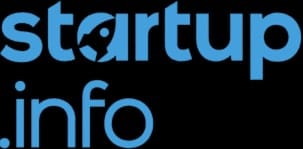 G. Fertram Sigurjonsson, the founder and CEO of Kerecis, discusses how Icelandic fish skin became a medical breakthrough in a feature article on startup.info. Among other topics, Fertram discusses how the pandemic has affected Kerecis, how the company innovates and how it competes.
Here are some highlights:
Since the pandemic began, many diabetics avoided care for their wounds because they feared getting the virus. A lot of these people now need advanced treatment to jumpstart the healing process and preserve their limbs.
The pandemic inspired an unusual use for our sprayable wound product, Viruxal. Knowing that it was a powerful bacterial and viral barrier, some Italian doctors used it on patients showing symptoms of COVID. The results were so positive that we're now involved in clinical trials testing the treatment.
Kerecis has doubled in size every year because our unique product line meets a significant market need.
We are committed to sustainability and to the United Nations Sustainable Development Goals. Our product is based on the principle of turning waste into value. We've shown that a byproduct of the fishing industry can improve the lives of thousands.
Read the full article here.