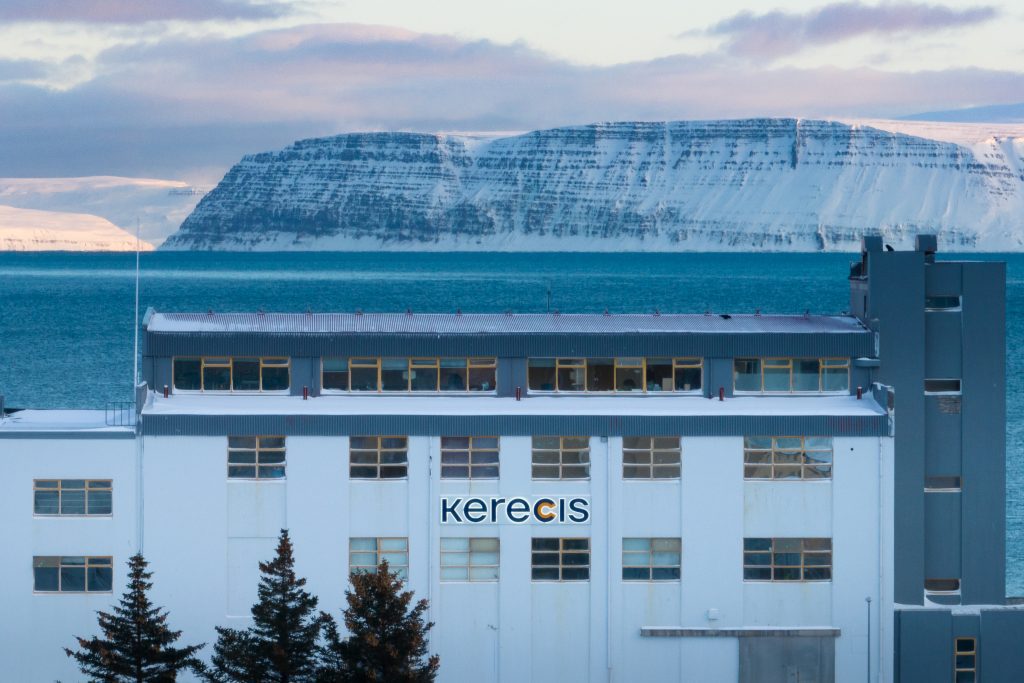 Close to 40 medical professionals from the U.S., Europe and South-East Asia gathered for this 2-day workshop listening to lectures by leading authorities in woundcare and sharing their experience of Kerecis' unique patented skin regeneration technology.
The gathering was further bolstered by a visit from the President of Iceland, who awarded Lisa Jeffers and Dr. Bryan Folkers for their clinical research on the use of the Kerecis Fish Skin.
In the coming weeks, we will be sharing with you various insights from the workshop, including the journey of Mr. Dennis Reneau from progressive, chronic ulcer wounds to complete healing with Kerecis Omega3 Wound. So be sure to follow us on social media!