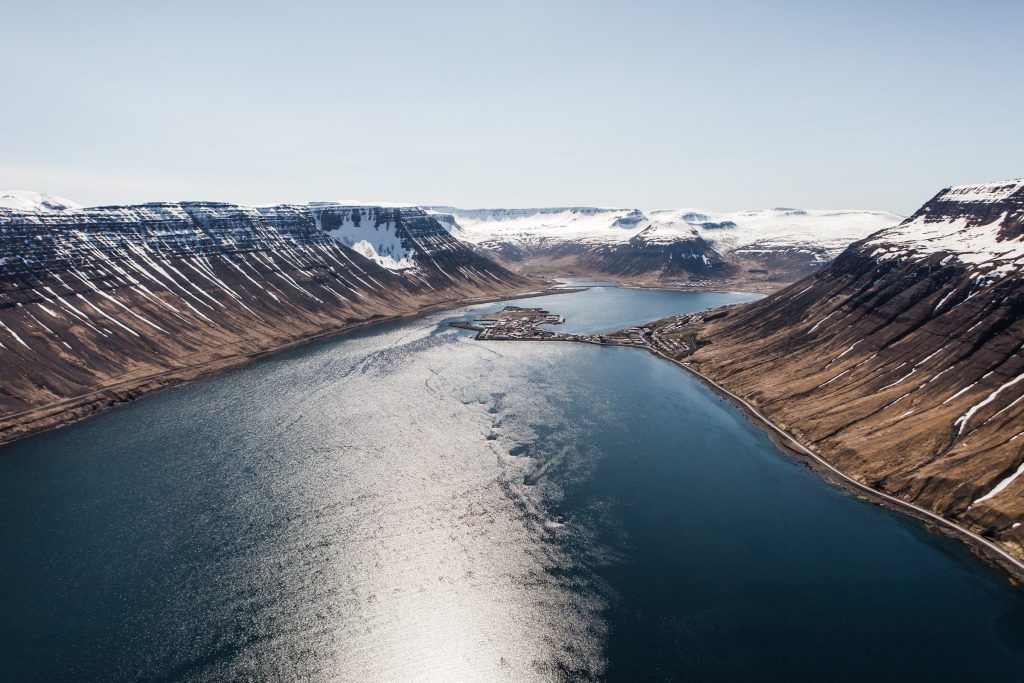 Meet Daniel Segrefe, a senior account manager based in Cologne, Germany.
Daniel is compassionate, knowledgeable, strategically minded and creative — characteristics that are just part of the reason why he is such a valuable member of the Kerecis sales team. Within his role as senior account manager, Daniel balances responsibilities that include working with doctors and medical teams to find the best solutions for patients, developing new accounts and supporting the company's environmental sustainability initiatives.
Before working for Kerecis, Daniel was a nurse for a decade who then transitioned to sales. As a nurse, Daniel specialized in drug rehabilitation and vascular care for a number of years. While working in both fields, he gained a deep appreciation of the importance of compassion in medical care.
When asked about Kerecis, its community and work environment, Daniel says he appreciates how helpful and curious people are. "You can ask everyone for help. From medical affairs, to marketing, to my colleagues, to my management – everyone is really open-minded and always looking for questions. They are always willing to answer them."
Daniel, thank you so much for your amazing work!
WANT TO JOIN DANIEL AND THE KERECIS SALES TEAM?
Visit Kerecis.com/careers to learn more. Current job openings are listed here.