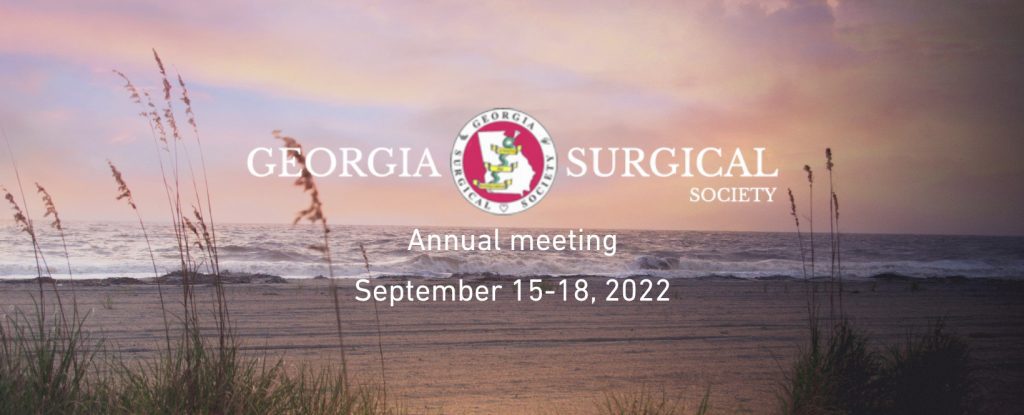 September 15th – 18th 2022
The Georgia Surgical Society (GSS) is an organization that aims to create a more advanced group of medical professionals so that the quality of patient care can continue to rise. The society works to connect and educate physicians all over Georgia and the surrounding area.
The annual meetings of the Georgia Surgical Society have been a force of innovation and improvement since the 1960s. This will be continued through a series of lectures and workshops that are designed to increase the knowledge and understanding of attendees. There will be opportunities for attendees to meet industry leaders in the exhibit area.
Location
110 Ocean Way
Jekyll Island
Georgia
United States
For more information about GSS.