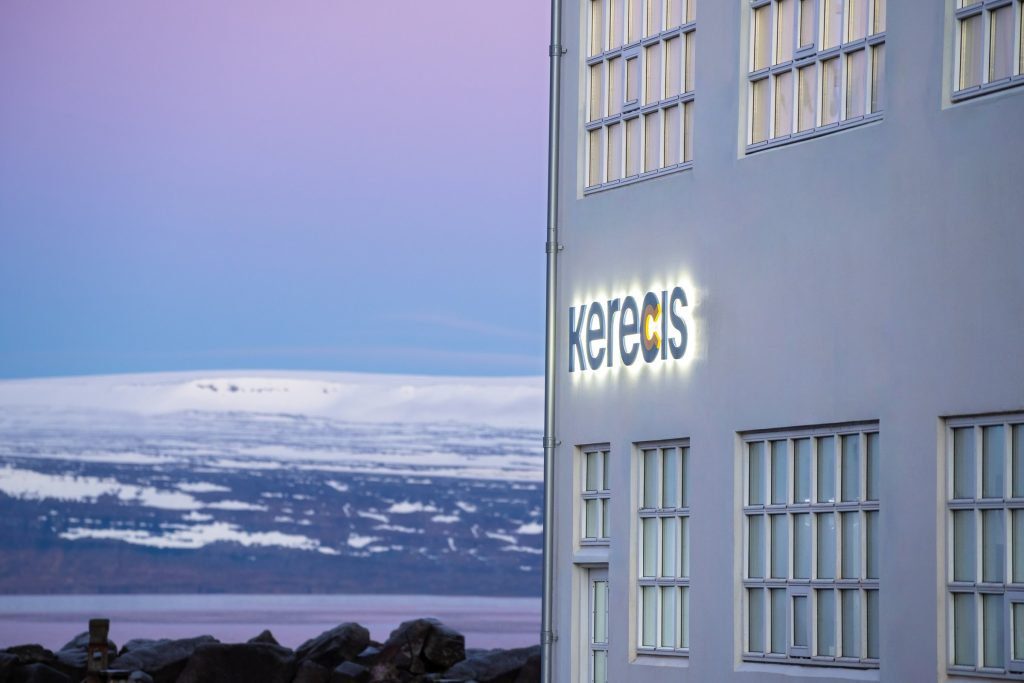 Join Kerecis and ACWHTR for "Operating Room or Outpatient: Managing the Continuum of Care for Complex Wounds," an in-depth discussion with Patrick McEneaney, DPM, and Thea Price, MD, moderated by William J. Ennis, DO. This free online event is part of the ACWHTR First Fridays series.
The panel will review patients with complex wounds treated in OR and/or Outpatient throughout the COVID-19 pandemic. Attendees can also look forward to discussions on how the treatment setting is decided, patient selections, graft management, and patient follow up and safety concerns. Included in the discussion is a review of products that have help manage wounds in both the OR and Outpatient settings.
Friday, May 7
12pm-1pm CST
Register now to reserve your spot and receive updates and session details as they become available.