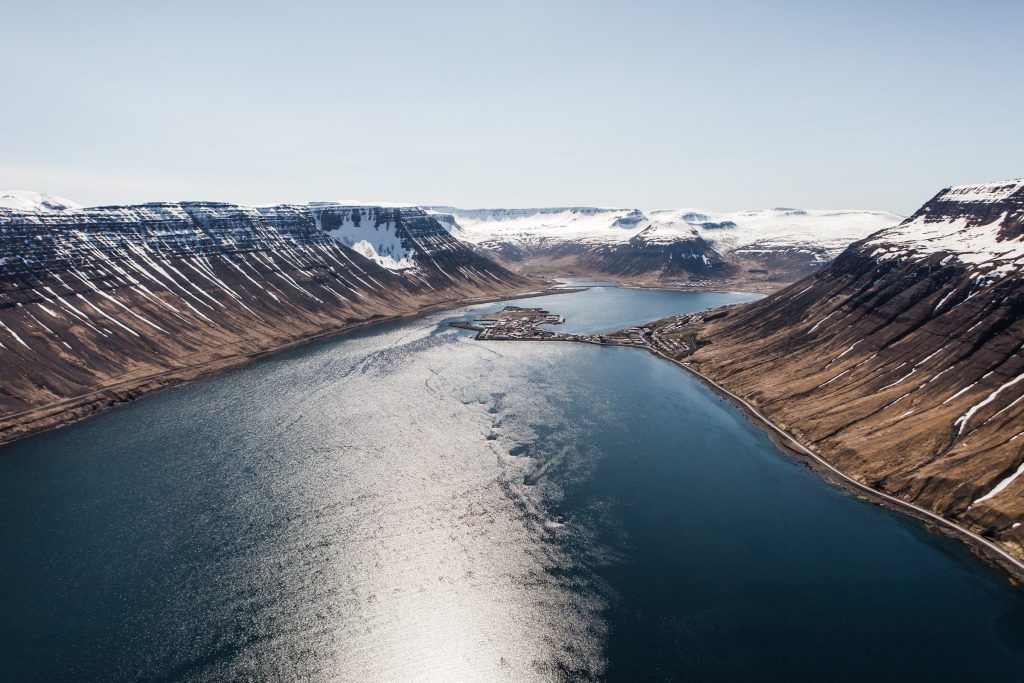 Drs. John C. Lantis and Lee C. Rogers join other industry leaders in further development of fish-skin-based products
Arlington, Virginia — Nov. 6, 2017 — Drs. John C. Lantis and Lee C. Rogers are joining the scientific advisory board of Kerecis, the company using fish skin to heal human wounds and tissue damage.
"Dr. Lantis and Dr. Rogers have demonstrated their leadership in the important areas of wound treatment and tissue regeneration," said G. Fertram Sigurjonsson, founder and CEO of Kerecis. "Their expertise will help guide development of our fish-skin-based products to treat wounds, burns and other damaged tissues."
John C Lantis II, MD, FACS, holds the position of Professor of Surgery at the Icahn School of Medicine in New York City where he is also the Vice Chairman, Department of Surgery; Chief of Division, Vascular/Endovascular Surgery; and Director of Clinical Research at Mt. Sinai St. Luke's and West Hospitals. He has been the principal investigator on more than 55 clinical trials, is a frequently invited speaker at medical conferences, and is widely published in prestigious medical journals. He currently maintains an active clinical practice in carotid, aortic and limb salvage surgery.
Lee C. Rogers, DPM, is the Assistant Clinical Professor of Podiatric Medicine at the Western University of Health Sciences in Pomona, CA. He is a Fellow in the Faculty of Podiatric Medicine at the Royal College of Physicians and Surgeons of Glasgow, and a Director of the American Board of Podiatric Medicine. An international expert in implementing systems of care for the diabetic foot, Rogers has written more than 150 publications on diabetic limb salvage and wound care.
Other members of the advisory board are Robert S. Kirsner, M.D. Dermatology, PhD, chairman; Magnus S. Ågren, Dr. Medical Sciences; David Margolis, MD, PhD; and Madeleine Flanagan, RN, MSc.
About Kerecis Omega3
Kerecis Omega3 is intact fish skin that is rich in naturally occurring Omega3 polyunsaturated fatty acids. When grafted onto damaged human tissue such as a wound, the material provides a template for cellular ingrowth that facilitates healing and regeneration.
Because there is no risk of disease transmission between fish skin and humans, the Kerecis fish skin is only minimally processed, and retains its three-dimensional structure and composition. The fish skin is therefore much more similar in structure to human skin than anti-viral-processed skin substitutes. Also, unlike mammalian-based products, fish skin contains Omega3 fatty acids, which are known to modulate inflammation. These qualities — the intrinsic structure of the fish skin and the presence of Omega3 — have relevance in wound closure as shown by multiple clinical studies.
---