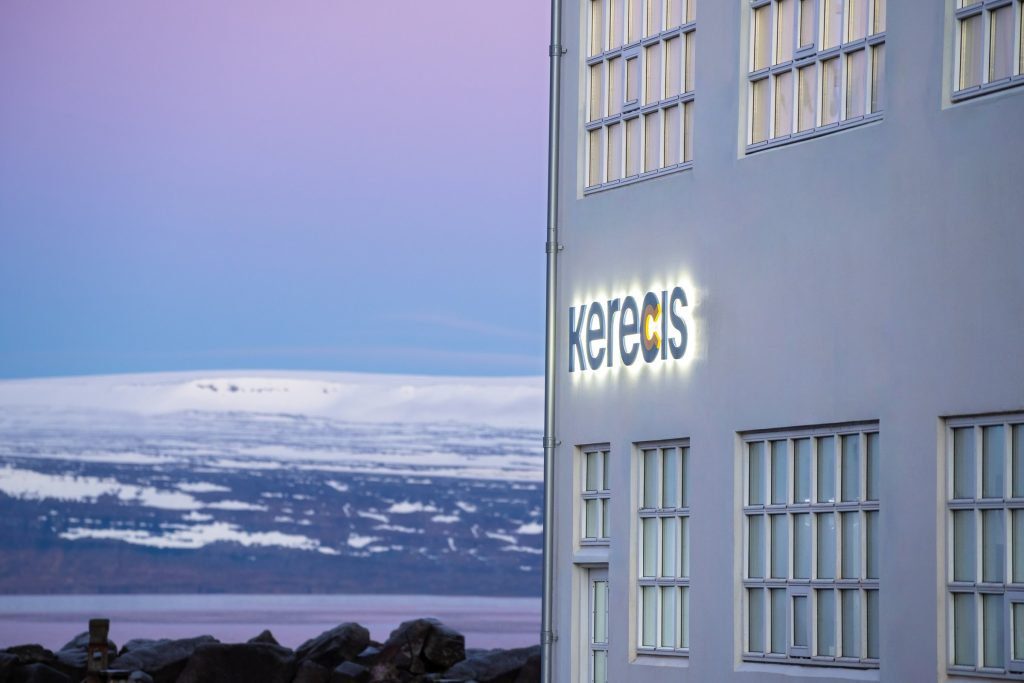 'Fish Skin to Heal Wounds' by Dr. Christopher L. Winters, DPM, CWS-P, is one of the highlights of the current issue of Podiatry Management.
Dr. Winters has 22 years of clinical experience in wound care and foot and ankle surgery. He's a podiatrist within the American Health Network in Indianapolis, Indiana. He also serves as the podiatry residency director at St. Vincent Hospital in Indianapolis, and he is the current chair of the American College of Clinical Wound Specialists. Dr. Winters has worked with Kerecis as a consultant for Kerecis Omega3 Wound since 2014.
Article summary:
"Kerecis Omega-3 Wound is a very versatile product with unique properties unlike anything else on the market. It is the only commercially available fish skin product that is used in wound care. Benefits include the rapid incorporation of the cells, relatively lower cost, omega-3 anti-inflammatory properties, multiple sizes, minimal processing with harsh chemicals and thus the advantage of preserving the native structure of the product. This product offers the physician a "new tool in the toolbox" to help chronic wound patients achieve wound closure faster and to avoid potential amputation or prolonged wound care."
About Podiatry Management
Podiatry Management is the premier national practice management and business magazine for the podiatric profession. It has close to 17,000 subscribers. View the article here.