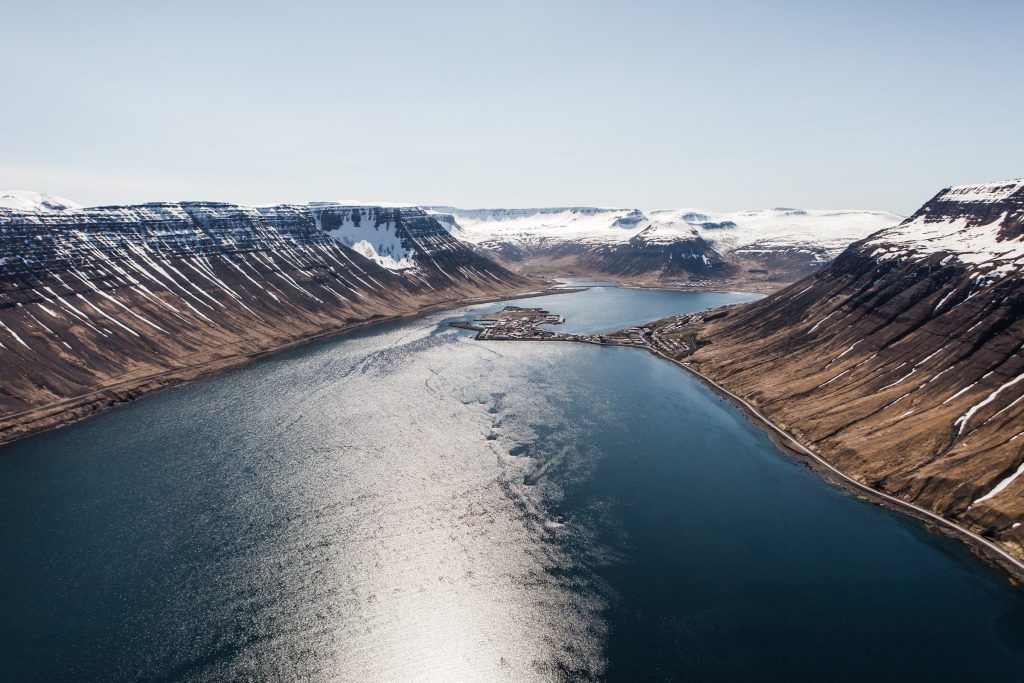 The Yule Lads are coming! Kerecis welcomes the next group of Yule Lads who have their own style of fun and tricks. Be warned, these guys may just try to find your Kerecis Omega3 Wound!
Icelandic Yule Lads visit homes in the middle of every night between December 12 and 24, bringing small gifts for the kids.
Dec 16th – Pottaskefill (Pot-Licker) Known to steal leftovers from pots.
Dec 17th – Askasleikir (Bowl-Licker) Hides under beds waiting to steal bowls that are set down.
Dec 18th – Hurðaskellir (Door-Slammer) Likes to slam doors, especially during the night.
Dec 19th – Skyrgámur (Skyr-Gobbler) Loves skyr (Icelandic yogurt) and gobbles it down.