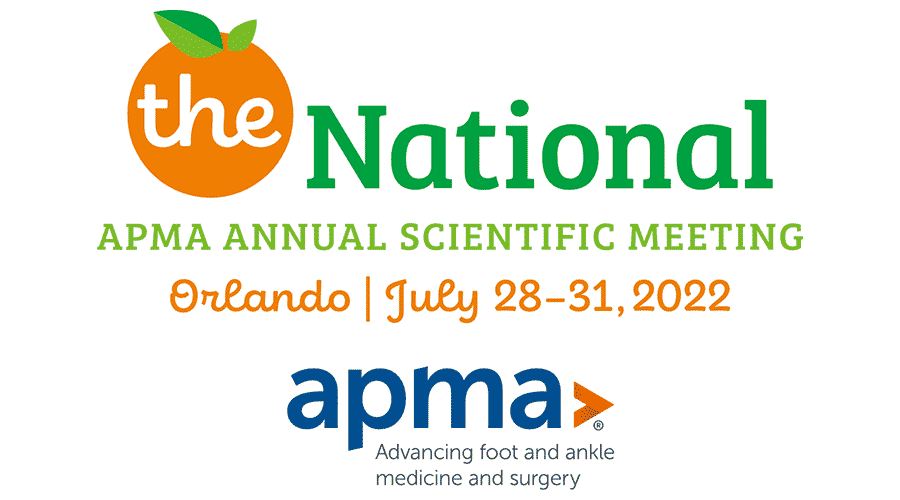 July 28th – July 31st
The Virginia Podiatric Medical Association is a nonprofit organization that aims to support and educate podiatrists in Virginia. They also connect patient with qualified podiatrists in their region.
The Annual Scientific Meeting is a meeting of podiatrists to try and share information about the new developments in the field. It is also an opportunity for industry leaders to show their products in order to give patients the best possible care.
This will take the form of lectures and seminars at the conference such as talks about community outreach and marketing, and podiatric considerations for geriatric patients.
Kerecis Participation
Kerecis will be attending this meeting and we can be found in booth #407.
There are many exciting events and workshops, including an ultrasound workshop and an external fixation workshop. There are also several symposiums hosted by companies about their product launches.
Location
4201 Atlantic Ave
Virginia Beach
Virginia
United States
For more information about APMA.