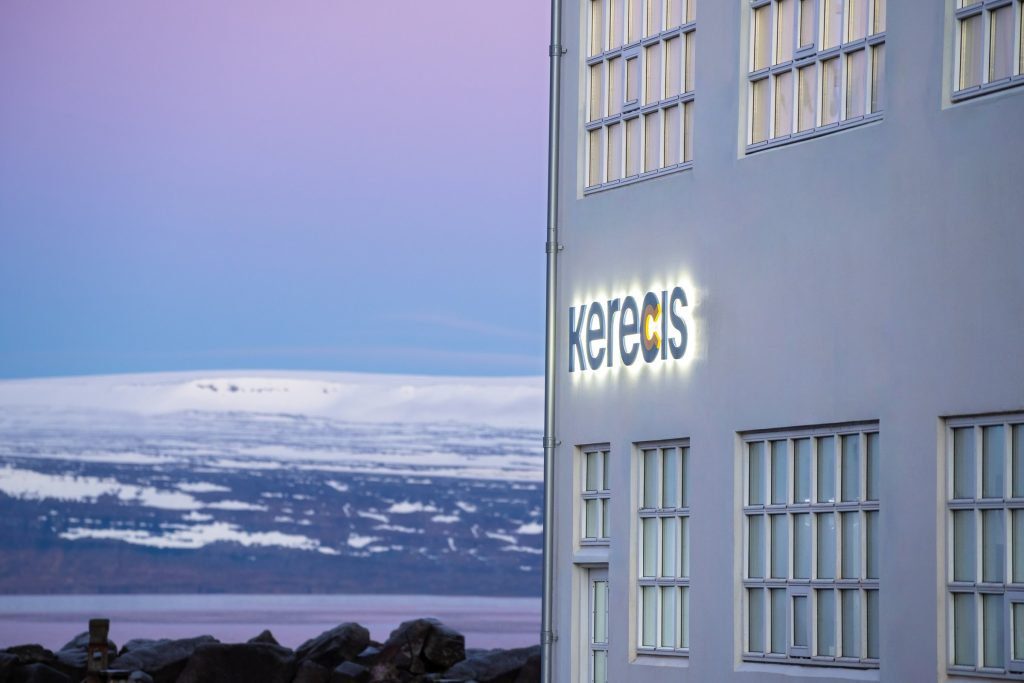 Plastic and reconstructive surgeon Michael J. Lacqua, MD, MBA, will present a lecture based on his experience using Kerecis Omega3 Fish Skin Graft for tissue regeneration to treat common outpatient wounds and more complex surgical wounds.
"Icelandic Fish Skin Graft in Healing Challenging Wounds in the OR and Outpatient Settings" is scheduled for Saturday, April 6, 2019, from 8:00 a.m. to 8:30 a.m.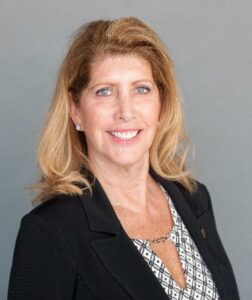 Be sure to visit booth 49, where you can meet Kerecis team expert Randi Cappadora to get a closer look at the use of Omega3 Intact Fish Skin Grafts for tissue regeneration and learn how it is changing the lives of patients with life-threatening wounds.
SuperBones SuperWounds East is a 3-day educational conference that delivers a combination of lectures, hands-on workshops and an exhibition hall. It takes place April 5-7, 2019, at the Teaneck Marriott in Teaneck, New Jersey.
More on Dr. Lacqua
Dr. Michael J. Lacqua is a plastic and reconstructive surgeon in New York City and board certified by the American Board of Wound Management. He serves as the Chief of the Division of Plastic and Reconstructive Surgery and the Medical Director for the Center for Wound Healing and Hyperbaric Therapy at Richmond University Medical Center. He is an active member of the American Professional Wound Care Association and the Association for the Advancement of Wound Care. He is a member of the Peer Review Panel for "Advances in Skin and Wound Care: Journal for Prevention and Healing and consults for the Gerson Lehrman Group in NYC on wound care issues.
We interviewed Dr. Lacqua when he participated in the Northern Lights Wound Workshop in Reykjavik last year: