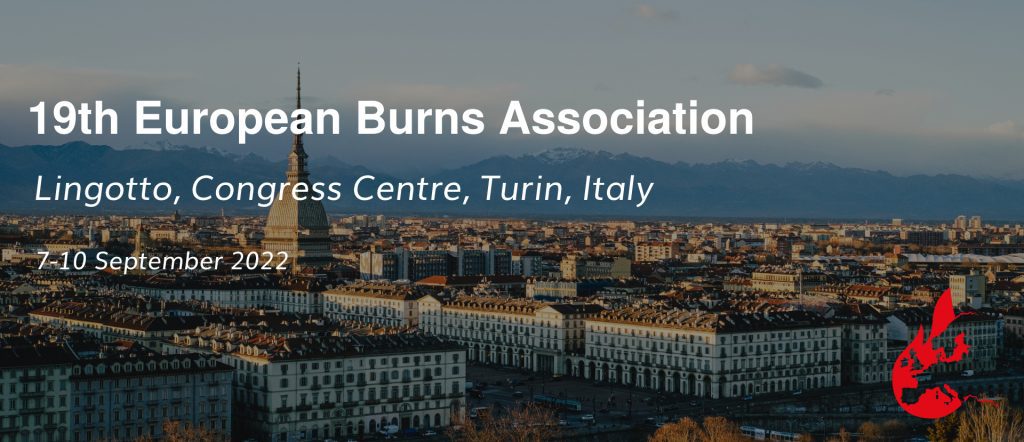 September 7th – September 10th 2022
The European Burns Association (EBA) is a non-profit organization that studies burns and burn prevention in order to try and find the best ways to prevent and heal burns in the best way possible. They are a group that also tries to encourage inter European collaboration in burns. Additionally, they have a peer-reviewed journal that details their recent studies and new techniques and products in the field of burns.
The conference will feature many speakers and parallel sessions about all aspects of burn treatment. In addition to all the lectures and workshops, there are many opportunities for networking between European doctors. Finally, there is a chance for industry leaders to present their products.
Kerecis Participation
Kerecis will be at the EBA Congress in Turin, along with our distribution partners from Endospin and Curalab. Find us at booth number 18 and 19 and try out our VR experience where you can follow the Kerecis fish skin from the sea to the patient from a 360° video.
Location
Via Nizza 280
Torino
Italy
For more information about EBA