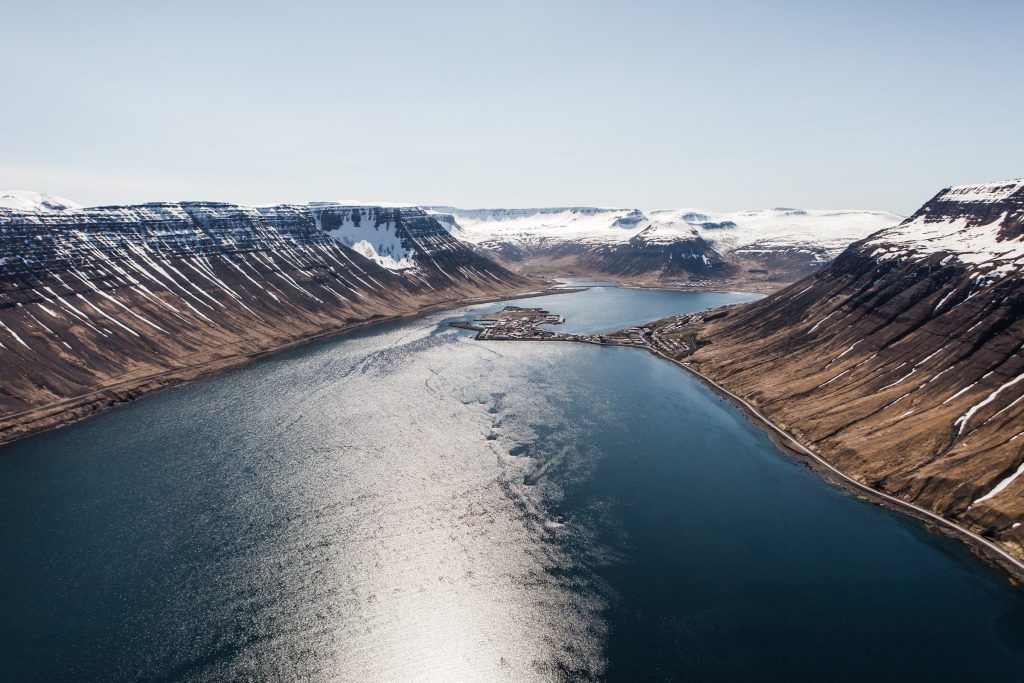 The Symposium on Advanced Wound Care (SAWC) Fall takes place in Las Vegas on November 2 to 4.
NEW: DOUBLE-BLIND CLINICAL TRIAL FINDS TREATMENT WITH EPIFIX WAS 76% MORE EXPENSIVE THAN KERECIS OMEGA3 FISH SKIN
Kerecis will at booth 435. See and touch samples of Kerecis Omega3 Wound, review case studies, ask questions and get answers!
Poster Abstracts
We would like to draw your attention to the following poster abstracts at SAWC:
Double-Blind, Prospective, Randomized Clinical Trial on 170 Acute Wounds Shows Significantly Faster Healing Rate with Intact Fish Skin Compared to Human Amniotic Membrane
Presenter: John C. Lantis II, MD FACS
Poster number: CR-033
Metabolomic Profiling of Burn Wounds Following Treatment with Different Skin Substitutes
Presenter: John C. Lantis II, MD FACS
Poster number: LB-026
Use of Acellular Fish Skin Graft to Speed Healing in Trauma Wounds
Presenter: Windy Cole, MD
Poster number: CS-019
Acellular Fish Skin Graft Use for Diabetic Lower Extremity Wound Healing- A Retrospective Study and Review of Literature
Presenter: Christopher Winters, DPM
Poster number: CR-056
Analysis of the Lipid Content of Fish Skin Grafts, Human Cadaver Skin, Dehydrated Amnion/Chorion Membrane Allograft and a Collagen Matrix
Presenter: Hilmar Kjartansson, MD FACEM
Poster number: LB-021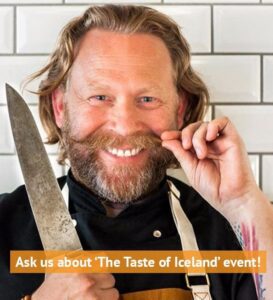 The Taste of Iceland Event
Kerecis will also host a premium networking event, featuring Iceland's renowned MasterChef Olafur Olafsson. Visit us at booth 435 to get more information about this hugely popular event.
More on SAWC
The Symposium on Advanced Wound Care Fall meeting serves as a forum to connect the entire wound care team — physicians, nurses, physical therapists, researchers, scientists, podiatrists, and dietitians — with the foremost experts in wound care to improve patient outcomes through education. More information is available at the event site.