Meet Dawn Jordan-Maser and Tim Deily of Kerecis at the North Carolina Society of Plastic Surgeons Annual Scientific Meeting.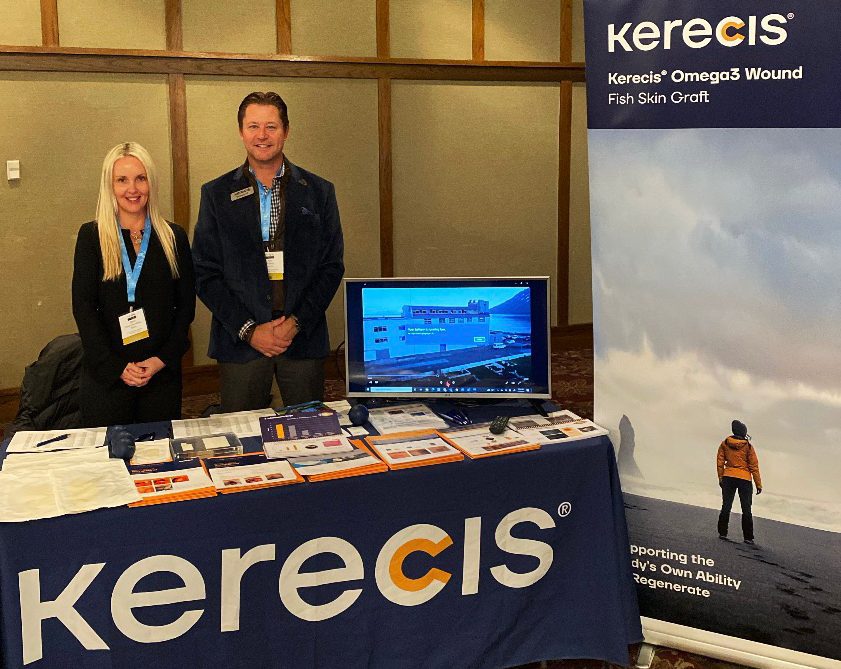 NCSPS Annual Scientific Meeting
Omni Grove Park Inn
Asheville, North Carolina
About the NCSPS
The North Carolina Society of Plastic Surgeons is an organization of the state's Plastic Surgeons dedicated to promoting the highest ethical standards.
Originally founded in 1977, the Society has as its primary purpose to advance the art and science of Plastic and Reconstructive Surgery through an annual forum that facilitates professional interaction among its members and provides them with continuing education.