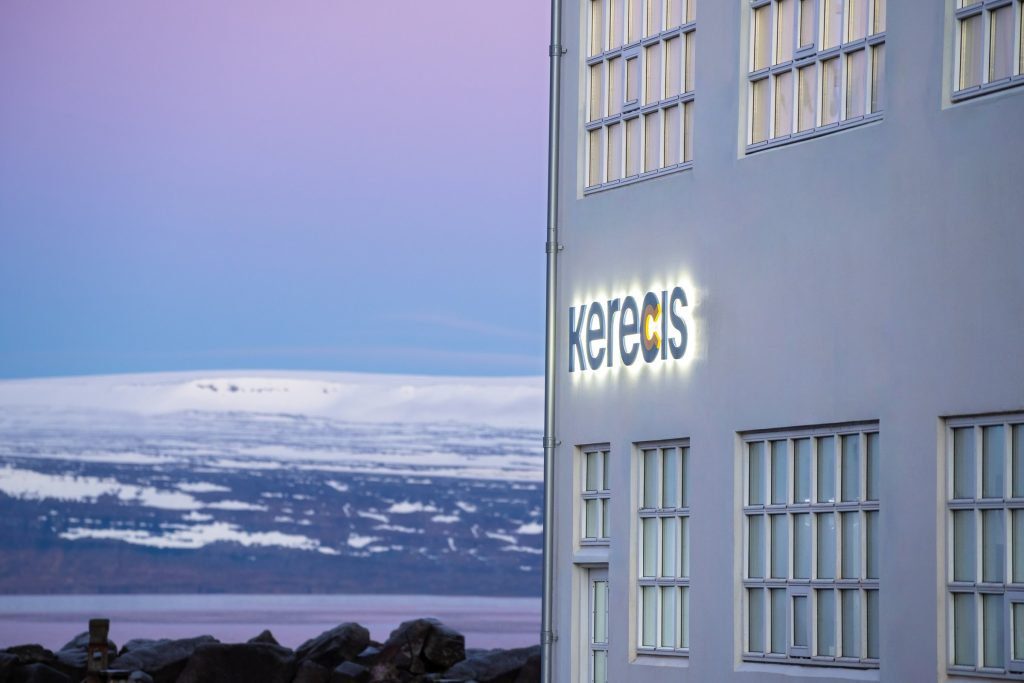 Having witnessed the type of damage and human suffering that Kerecis products can help prevent, he has a personal sense of the Kerecis mission.
ISAFJORDUR and REYKJAVIK, ICELAND — August 17, 2021 — Kerecis, the fastest growing company in the U.S. regenerative-tissue market, has appointed Gudmundur Oskarsson as its vice president of Marketing and Product Management.
"Gudmundur has extensive experience leading marketing for some of Iceland's most recognized, highly regarded companies," said G. Fertram Sigurjonsson, Founder & CEO of Kerecis. "His team leadership, creativity and expertise will be invaluable as we continue our growth and expand our product portfolio into a range of highly technical surgical applications."
Fertram emphasized that, "Gudmundur and his team will harness the authenticity of the Kerecis story that makes us unique."
"Our story differentiates Kerecis — how we, from our home base of Isafjordur, take waste from the fishing industry and develop high-technology surgical products that advance the global standard of care for soft-tissue reinforcement and regeneration," explained Fertram.
"I'm excited to join Kerecis — both professionally and personally," said Gudmundur. "In my family I have personally witnessed the tragedy that amputations resulting from severe diabetic tissue damage causes. This company is one of Iceland's finest examples of highly innovative, environmentally sustainable biotechnology. It benefits thousands of patients around the world every year, all without harming the environment."
Gudmundur went on to describe how, "A dear member of my own family lost a leg to amputation. He could have benefited from the core Kerecis technology. My personal mission is to ensure that our team makes the benefits of the sustainable Kerecis fish-skin technology known to every doctor and patient."
About Gudmundur Oskarsson
Formerly head of Marketing and Business Development at VIS insurance and Icelandair, Gudmundur has a proven track record of developing highly effective marketing teams whose campaigns drive new business and deepen customer engagement and loyalty. He is highly skilled in marketing management, market research and public speaking and has served on the board of the Icelandic Federation of Startup Companies. Gudmundur has also served on the boards of Iceland Naturally and Inspired by Iceland. He holds degrees focused on international communications and business economics from Penn State University and the University of Leipzig.