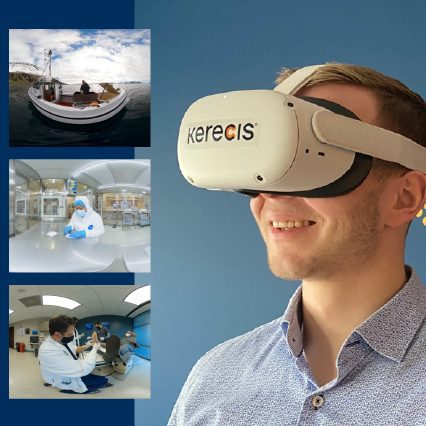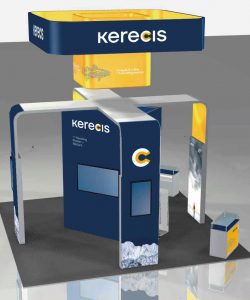 Look for Kerecis at booth 221 in the exhibition hall of the Society of Advanced Wound Care fall conference. Caesars Palace, Las Vegas.
Stop by for an invitation to the Taste of Iceland event Saturday, October 30, from 7pm to 11 pm! Space is limited.
See these abstracts that address fish skin for surgical, trauma, burn and chronic wounds at the SAWC Poster Hall: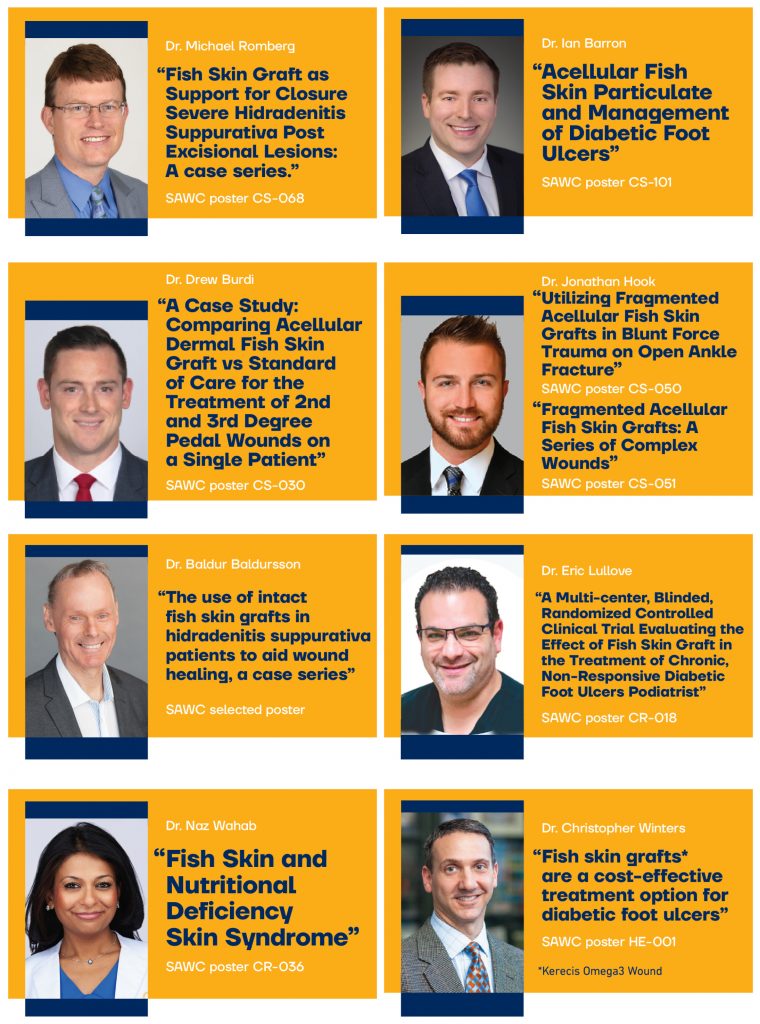 The Symposium on Advanced Wound Care Fall meeting (SAWC Fall) serves as a forum to connect the entire wound care team—physicians, nurses, physical therapists, researchers, scientists, podiatrists, and dietitians—with the foremost experts in wound care to improve patient outcomes through education.
No other interdisciplinary wound care conference makes you feel inclusive and offers the level of education, advanced state-of-the-art clinical reviews, and emerging research findings.