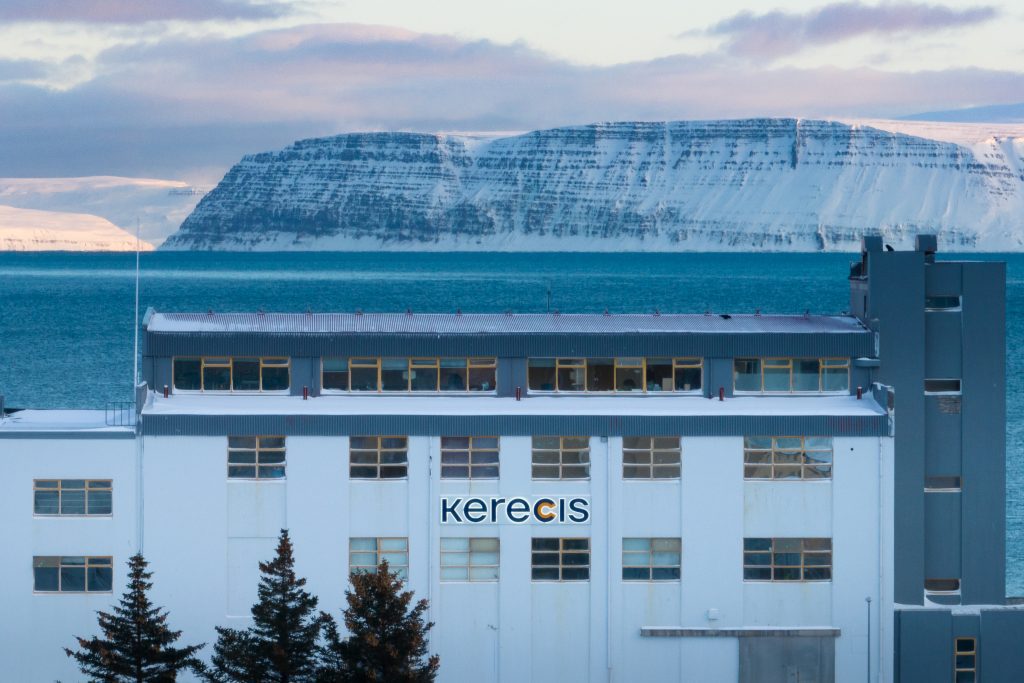 Kerecis enjoyed a very successful SAWC Fall! Our booth caught the attention of many physicians who had several questions about our fish skin, our 5 posters were well received and our Taste of Iceland networking event was well attended!
We would like to thank Brittnie Cave, Lisa Jeffers, Dr. John Cicero, Dr. Mark Suski and Dr. Eric Lullove for presenting their research on behalf of Kerecis.
We look forward to seeing everyone at 2020 SAWC Spring in San Diego. Please do not forget to talk to your reps about how you can participate in our Aurora Awards program and attend our Taste of Iceland event at SAWC Spring.