October 14th – 16th 2022
The Symposium on Advanced Wound Care Fall (SAWC Fall) 2022 is hosted by HMP Global. HMP is a non-profit organization that aims to create and distribute healthcare information in a way that is simple and can improve patient care and lives across the world.
SAWC Fall 2022 is one of the largest wound care forums in North America. This Symposium gives medical professionals the ability to meet and discuss the newest innovations and changes in wound care. There are several workshops and lectures that will also occur. These lectures will cover many topics from all different areas of wound care. In between these educational sessions there will also be opportunities for attendees to meet with industry leaders and discuss their new products.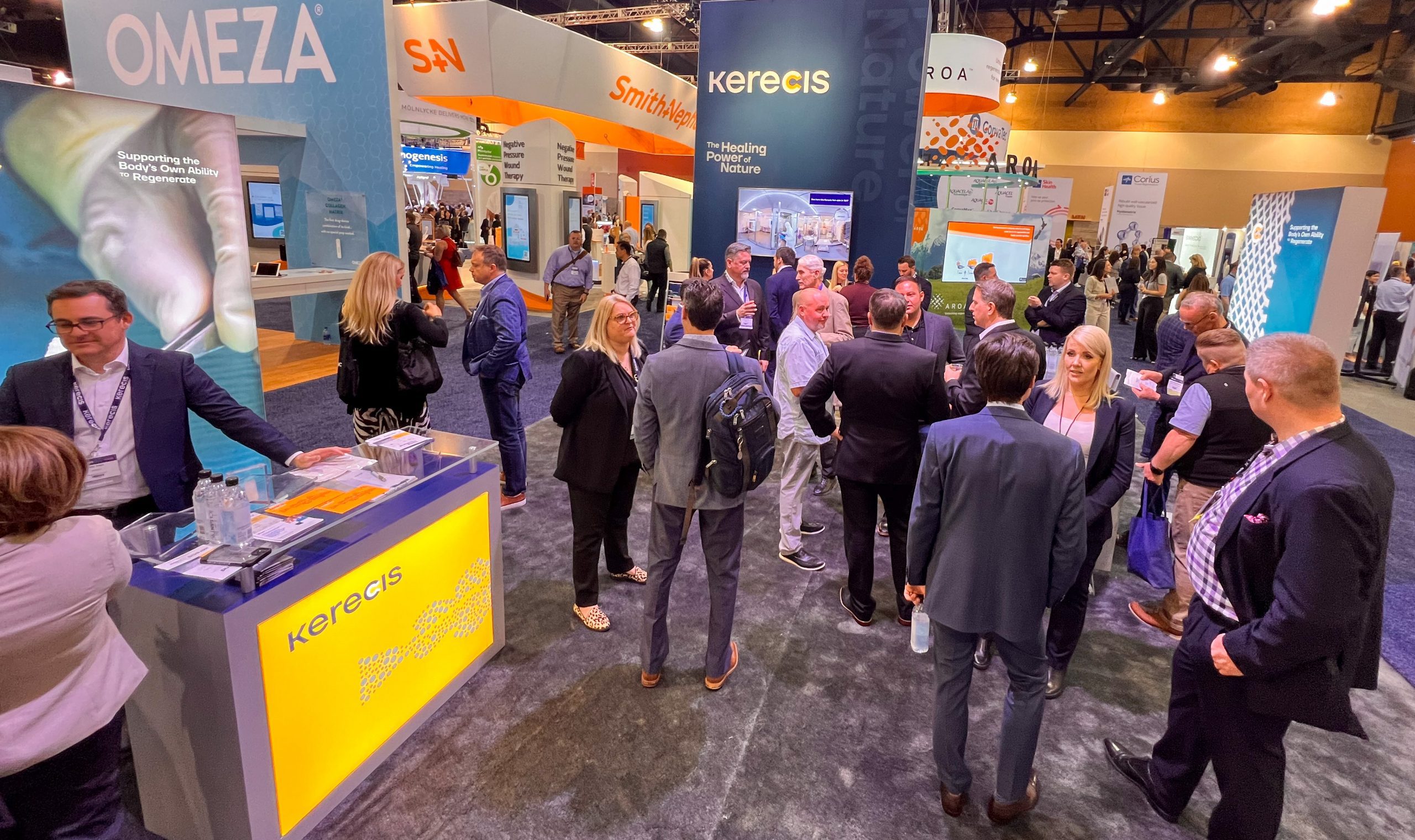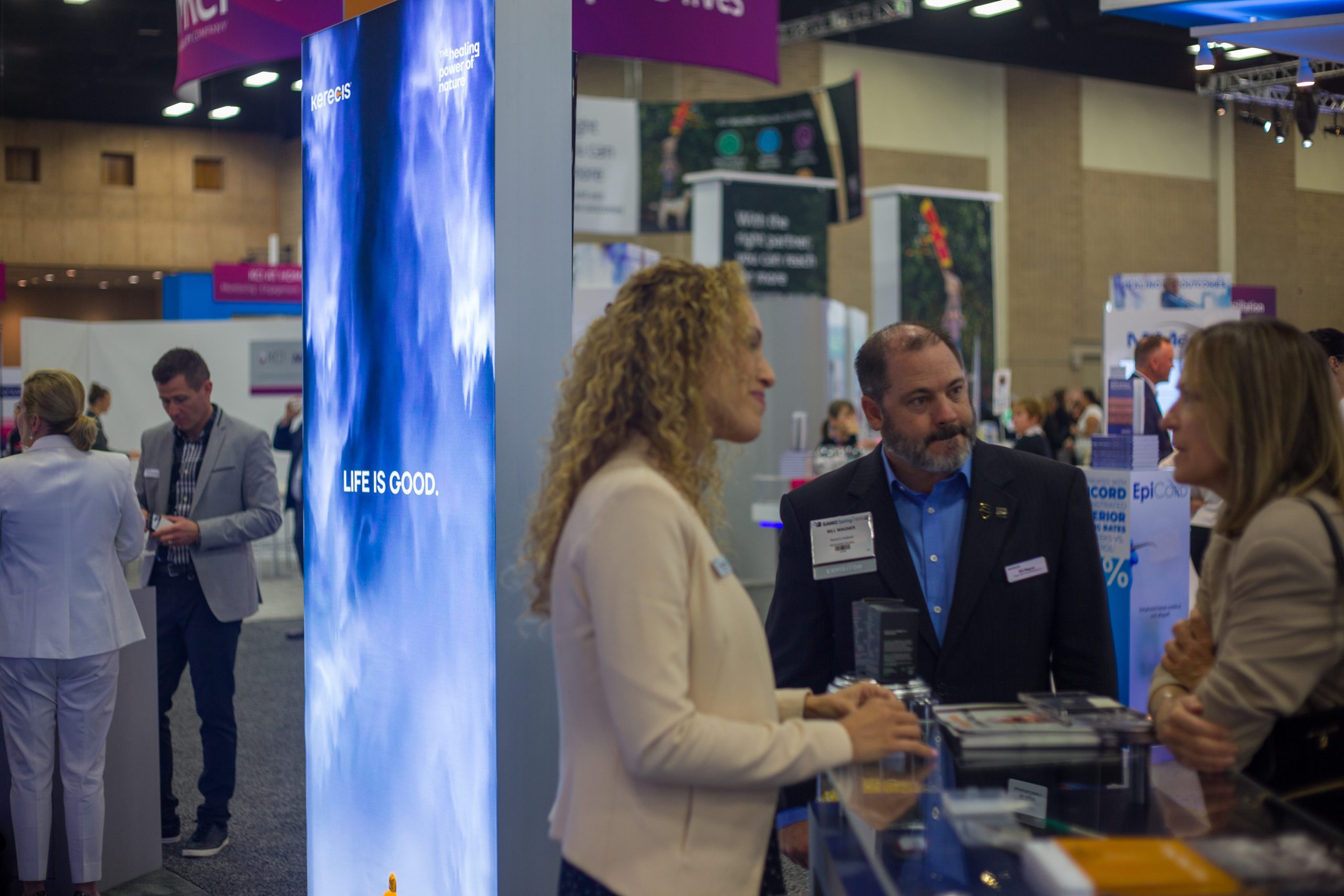 SAWC Location
3570 S Las Vegas Blvd
Las Vegas
Nevada
United States
For more information about SAWCFall.
SAWC FALL Poster Hall 2022
These doctors will be presenting various abstracts at the SAWC Poster hall.