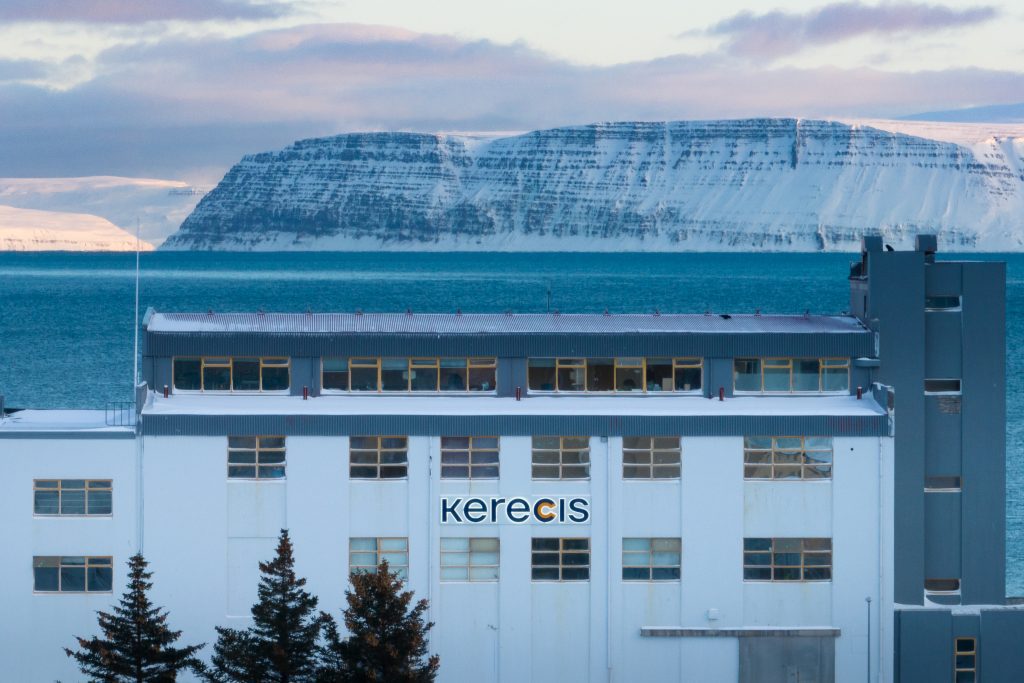 Biologic company Kerecis and global pharmaceutical company Alvogen partnering to expand availability of new diabetic wound treatment
Arlington, VA and Reykjavik, Iceland, April 21, 2017 — Global pharmaceutical company Alvogen will market the Kerecis fish-skin-based diabetic wound treatment products in Asia starting in Korea, Taiwan and Thailand. The Omega3-rich regenerative tissue products are used to treat chronic wounds, including diabetic wounds. The Kerecis products will support Alvogen's hospital portfolio.
According to the International Diabetes Association, more than 9 million people suffer from diabetes in Korea, Taiwan and Thailand. Worldwide, diabetics are 25 times more likely to lose a leg than people without the disease. And 30 to 50 percent of amputees undergo another amputation within one to three years. Yet it is estimated that 85 percent of all amputations due to diabetes could be prevented.
"Alvogen actively addresses the growing market for diabetic-related therapies in multiple countries around the world," said Robert Wessman, Chairman and CEO of Alvogen. "Our partnership with Kerecis will increase our footprint in the diabetic market and expand our offerings to existing customers."
"More than 60 percent of the diabetics in the world live in Asia," said Fertram Sigurjonsson, founder and CEO of Kerecis. "Non-healing leg wounds are a tragic consequence of diabetes and often lead to amputations. Skin substitutes are not commonly used in Asia and we believe that Alvogen is the right partner to introduce this new treatment option to the region."
Kerecis Omega3 is intact fish skin that is rich in naturally occurring Omega3 polyunsaturated fatty acids. When grafted onto damaged human tissue such as a diabetic wound, the material provides a template for cellular ingrowth that facilitates healing and regeneration. This has relevance in wound closure as shown by several clinical trials, including a double-blind, comparative, randomized control trial (N=162) where Kerecis favorably compared with mammalian skin substitutes. Also, fish skin is rich in Omega3, which possesses multiple health benefits.
In addition to its wound care products, Kerecis has products for treating burns and for use in surgical applications. The company is developing products for dura repair and various soft tissue procedures such as breast reconstruction and complex hernia surgeries.