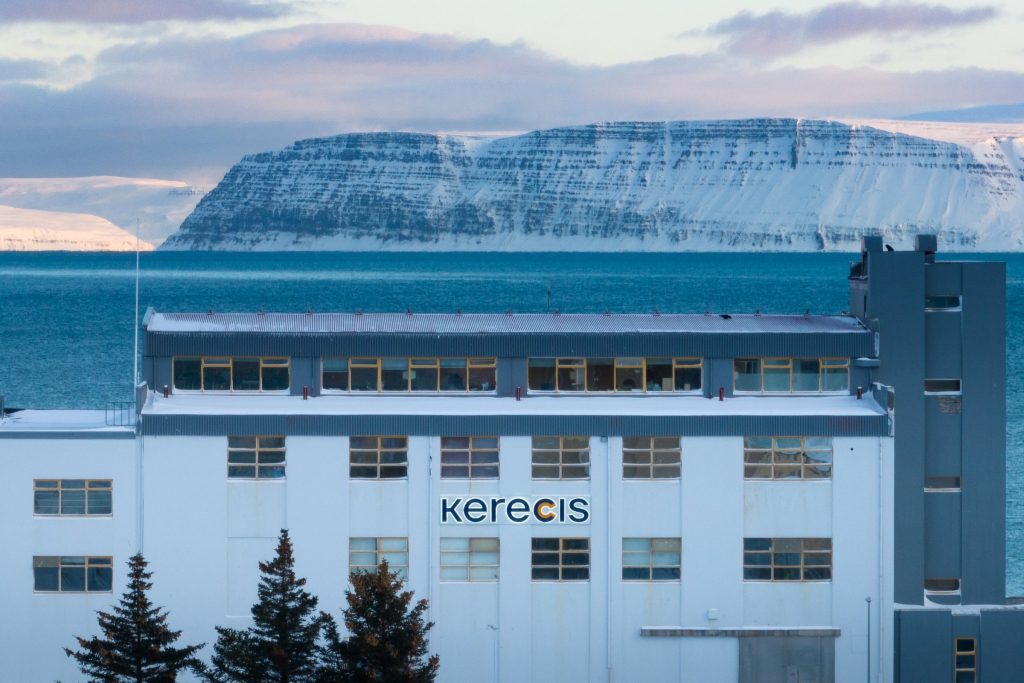 Thank you all for submitting and sharing your Kerecis clinical experience to the 2020 Aurora Awards case study competition. We had received close to 50 submissions. These were blindly reviewed and judged by an external committee. On 28th of January, Kerecis proudly announce the winners of the 2020 Aurora Awards Case Study Competition.
Congratulations to the following winners!
Three grand winners to receive an educational grant to present their successes at the Northern Lights Wound Workshop in Iceland March 26-28, 2020.
John Cicero, DPM – Bloomfield, New Jersey: Case series on the use of Kerecis Omega3 Wound as an implanted spacer in joint surgery
Linda Coulter, RN BSN CWOCN – Beechwood, Ohio: Use of Kerecis Omega3 Wound on a large Peristomal Pyoderma Gangrenosum wound resulting in wound closure in approximately three months with a reduction of pain
Hsin Han Chen, Plastic Surgeon – Taipei, Taiwan: Application of Kerecis Omega3 Wound on a post fasciotomy hand case with exposed tendons
Seven winners to receive seven educational grants to present their case series at a US national or regional conference in 2020. The grant consists of a $700 honorarium plus flight and two hotel nights. Two winners from the following categories: surgical, burns, chronic and resident award.
The recipients of these 7 educational grants are:
Surgical
Matthew Endara, MD
Chan Kang, MD
Chronic
Burn
Robert Burdi, DPM PGY2
Eunsoo Park, MD
Again, thank you all for taking time and effort to submit your cases. Your participation is greatly appreciated. Stay tune for 2021 Aurora Award competition!