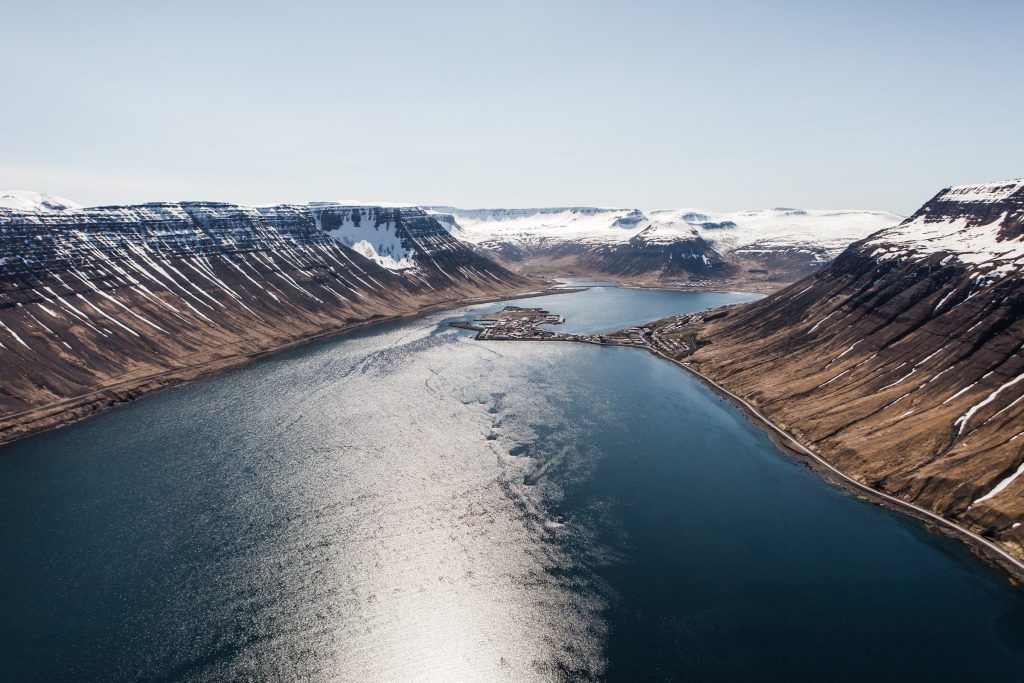 Reykjavik/Isafjordur, Iceland, October 6, 2011 — Kerecis, the emerging tissue-regeneration company, has successfully completed the first human clinical trial of its MariGen Lipid Collagen Matrix.
The MariGen matrix, which contains intact collagen and Omega 3 oils derived from fish skin, is a treatment for problem, non-healing wounds. In the trial, which took place this year, 10 patients with serious non-healing wounds received treatment with the MariGen matrix for 28 days. All 10 of the wounds improved, with six completely healing in the timeframe of the study. No adverse events or allergies toward the fish-sourced product were identified. None of the wounds had responded to hospital-standard treatment for at least six months before the trial started.
Statistics show a large unmet need for wound care. Each year about 6 million Americans suffer from problem wounds caused by diabetes, circulatory problems and other conditions, with 1.1 to 1.8 million new cases added each year.
More than 20 million Americans have diabetes, almost 20 percent of whom are over the age of 60. A full 15 percent of all diabetics will develop problem wounds, and about 82,000 diabetics undergo amputation each year because of such wounds.
Comments:
Dr. Baldur Tumi Baldursson (PhD) (MD), Kerecis Medical Director:
"The results of the study demonstrate the safety of the MariGen Lipid Collagen Matrix technology and indicate the efficacy of the product. Many patients treated in the study had open wounds that had not responded to treatment for more than six months. By the end of the study all 10 wounds had improved, with six completely healing".
Dr. Hilmar Kjartansson (MD), Kerecis Director for Clinical R&D:
"This study paves the way for further research on the product. Our next step is a multi-center efficacy study with more patients. We are currently working on establishing partnerships with clinicians in the U.S., Europe and Australia to partner with us in such a trial".