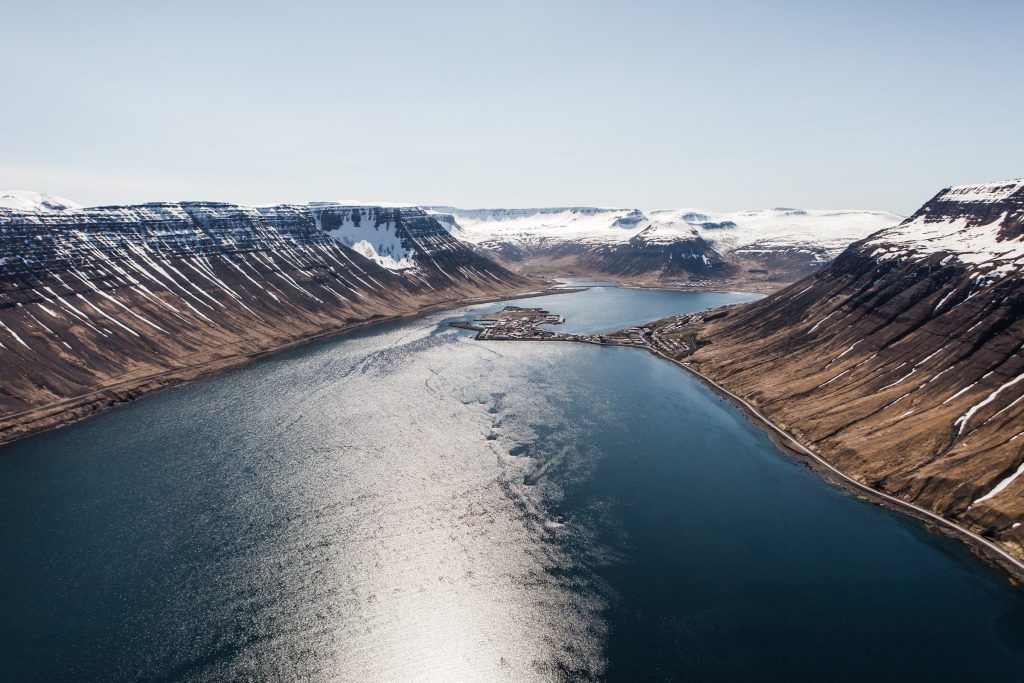 Multiple Fish-Skin Trial Results to be Presented at the Symposium for the Advancement of Wound Care
Las Vegas, Nevada, Oct. 7, 2016 — Kerecis, the company using fish skin to heal human wounds and tissue damage, will present results of seven studies of its technology at the Symposium for the Advancement of Wound Care (SAWC) Fall meeting to be held October 7 to 9. Kerecis is exhibiting in booth 230 at Caesars Palace Las Vegas.
One of the studies compared the cost of treating 27 diabetic foot ulcers with the Kerecis Omega3-rich, fish-skin graft with the cost of providing the standard-of-care treatment to the patient group. The study, which was performed at a podiatrist clinic in Indianapolis, concluded that the fish-skin treatment saved an estimated $65,000.
Skin grafting is the doctor's preferred treatment in wound treatment. In such situations skin from a healthy part of the body is moved to the wound. However, skin grafting is only used as a last resort because using the patient´s own skin creates an undesirable secondary wound. Skin graft "take" is also a problem. More than half of all grafting operations on chronic wounds fail, the only outcome being a new secondary wound.
Skin from animals is not an ideal substitute for the patient's skin because heavy processing is needed to eliminate the risk of disease transmission. This harsh, anti-viral treatment removes most of the material's natural components, reducing its effectiveness.
Fish skin, however, does not need anti-viral treatment and is therefore much more similar in structure to human skin than the anti-viral-processed skin substitutes. Because there is no risk of disease transmission, fish skin is only minimally processed, retaining its similarity to human skin.
Fish skin also contains Omega3. Mammalian-based products do not contain these healthy fatty acids, which are known to promote healing. These qualities—the structure of the fishskin and the presence of Omega3—have relevance in wound closure as shown by the results of a double-blind, comparative RCT (N=162) where the Kerecis fish skin was favorably compared to a skin substitute.
"With the increase in diabetes and treatment options,healthcare costs are increasing drastically every year. Our study in Indianapolis showed that we could save an insurance carrier $65,000 in asingle medium-size podiatry clinic. This study indicates that more widespread adoption of our technology is feasible for the cost-conscious U.S. healthcare system," said Fertram Sigurjonsson, founder and CEO of Kerecis. "We are thrilled that Kerecis is now reimbursed by Medicare in 47 states, making it easier for more patients to benefit from our healing technology."
The following poster abstracts at SAWC reflect the scientific underpinnings of the Kerecis product:
Cost-Saving Potential of Kerecis Omega3 From a Cost-Simulation Study on Diabetic Foot Ulcers (Poster CR-033)
Kerecis Omega3 is Effective as a Bone and Tendon Covering: Case Report (Poster CS-013)
Treatment with Kerecis Omega3 Fish Skin Results in Lower Use of Antibiotics in a Retrospective Study on 68 Chronic Wounds (Poster CR-005)
Kerecis Omega3 is an Effective Barrier to Staphylococcus Aureus Augmented with Omega3 Spiking (LB-036)
Kerecis Omega3 Supports 3D Cell Ingrowth of Adipose Derived Mesenchymal Stem Cells for 21 Days in vitro, a Study Conducted at the U.S. Army Institute of Surgical Research (LB-37)
Structure of Kerecis Omega3 Fish Skin has Superior Ability to Support Cell Ingrowth Compared to Epifix® (Mimedx) Human Amnion/Chorion Membrane Allograft (LB-038)
Hemostatic Properties of Kerecis Omega3 Fish Skin and a Gelfoam® (Pfizer) Gelatin Sponge Evaluated in an Acute, Porcine-Liver, Square-Lesion Model (LB-027)