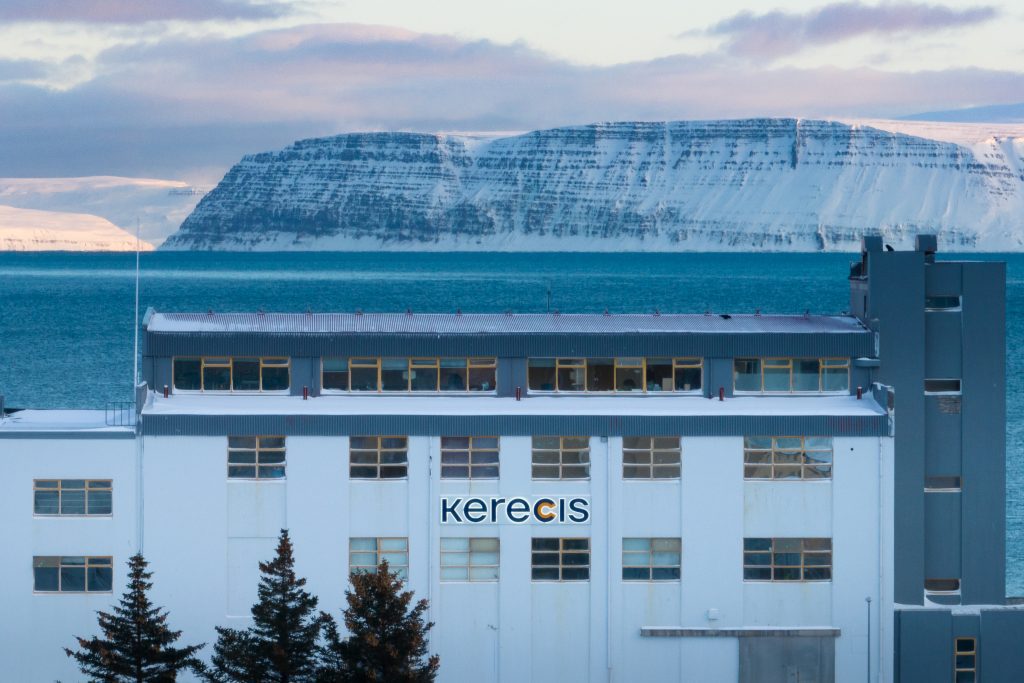 In recognition of Wound Care Awareness Week, Kerecis is pleased to announced a new webinar on Surgical Preparation for Traumatic Wounds presented by Dr. Thea Price from Rush University Medical Center in Chicago. Dr. Price consistently treats wounded patients not geared for healing including patients with acute wounds, critical care surgical wounds, traumatic wounds, and patients at risk of shock or those who are in the ICU. In many of these cases, wounds are a secondary focus and can be easily overlooked. Dr. Price ensures that wound care is a consistent secondary focus for these patients. By preventing wounds from getting worse or infected, her patients have a stronger chance of recovery and broader array of life saving options open to them. Dr. Price has found great success in utilizing fish skin to protect the wounds and prepare them for definitive closure. During the webinar on Tuesday June 9th at 5pm Central Time, she will review her approach to improve outcomes and address the needs of complex patients. Register Here.
The learning goals include:
Patient selection
Application techniques
Surgical staging
Patient follow-up
About Dr. Thea Price, MD
Dr. Thea Price, MD, is a Critical care surgeon at Rush University Medical Center in Chicago. Her practice focuses on three areas of expertise – Acute care surgery, Surgical Critical Care and Director of Wound Care.
Education
MD, University of Arkansas for Medical Science
Little Rock, AR Residency
University of Colorado Hospitals at Aurora Residency
Thomas Jefferson University Hospital at Philadelphia Burn Fellowship
University of Colorado Hospitals at Aurora Acute Care Surgery and Surgical Critical Care
University of North Carolina at Chapel Hill