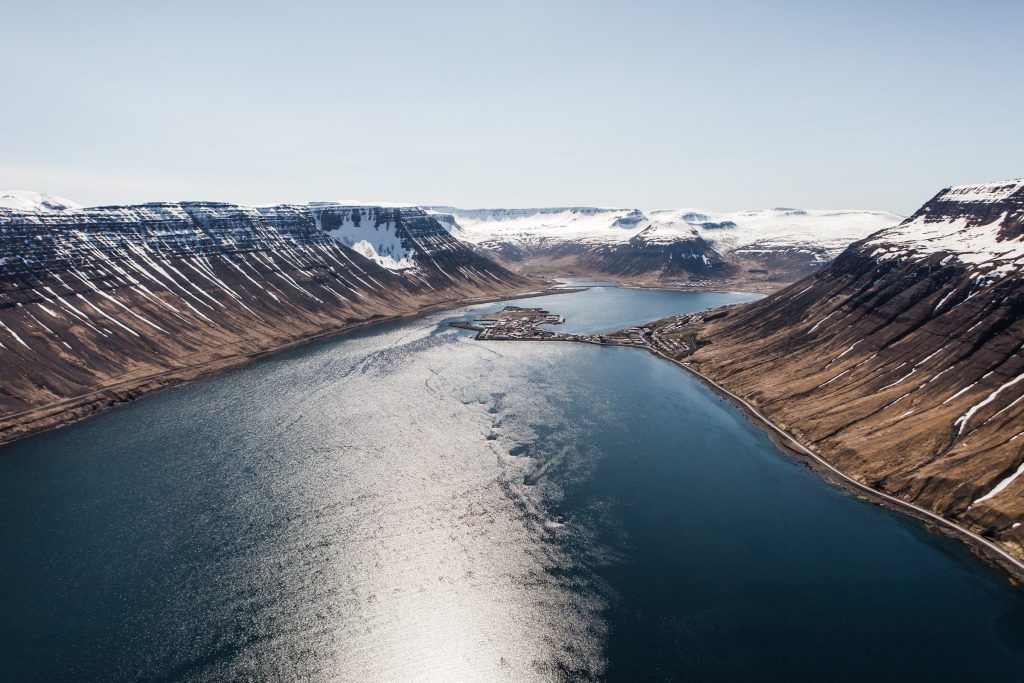 Join Kerecis for Practical Podiatry Practices with Wounded Patients, a webinar by Dr. Matthew Babich from Texas Foot & Ankle Center focusing on his approach to addressing the needs of complex patients and improving outcomes. Dr. Babich specializes in wound care / limb salvage, pediatric care, foot and ankle surgery, and foot pain. He is an associate member of the American Professional Wound Care Association, an affiliate member of the American Society of Podiatric Surgeons, and a member of the Texas Podiatric Medical Association and American Podiatric Medical Association. Dr. Babich is board certified by the American Board of Podiatric Medicine.
The learning goals include:
Patient Identification for Kerecis use
Planning a graft/ Insurance
Different Application Techniques/ Ideas
Tuesday, June 30, at 6 pm ET.