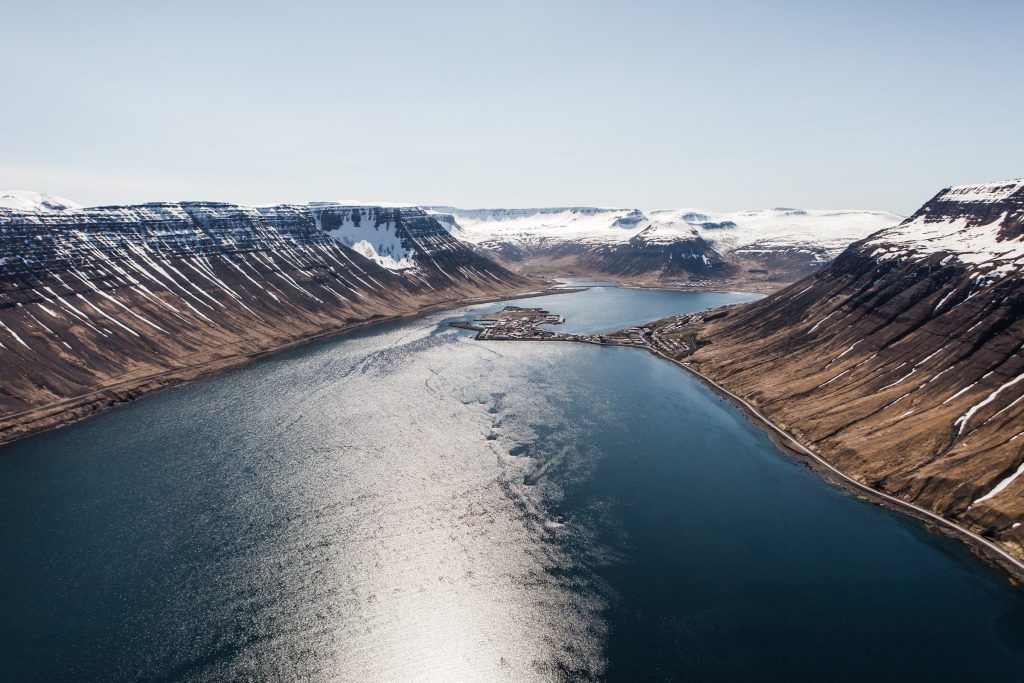 Reykjavik, Iceland — September 13, 2016 — Kerecis, the company using Omega3-rich fish skin for tissue healing, has received clearance from the Food and Drug Administration (FDA) to market the proprietary Kerecis technology as a surgical buttress in the United States. The Kerecis Omega3 SecureMesh can be used in lung, bariatric, gastric, colorectal and other surgeries.
Kerecis Omega3 is intact fish skin rich in naturally occurring Omega3 polyunsaturated fatty acids. The material, which is used to regenerate damaged human tissue, has the potential to accelerate healing and has been developed on collaboration with the U.S. Office of Naval Research.
Surgical staplers are commonly used during laparoscopic operations to simultaneously cut organs and staple the resulting organ wound closed. The Kerecis Omega3 fish-skin product can strengthen the staple line and reduce the possibility of leakage. The Kerecis Omega3 material recruits the body's cells from the tissue surrounding the organ cut. These cells are incorporated into the fish skin, which is ultimately converted into functional, living tissue. Studies have shown that cells and stem cells proliferate faster in this structure than in mammalian-sourced materials such pericardium tissue.
"With diabetes and obesity so common today, improved surgical technologies are needed to cope with more stress and tissue mass," said Fertram Sigurjonsson, founder and CEO of Kerecis. "Our technology can help improve outcomes by reducing the possibility of leakage from surgical wounds. The FDA approval represents an important milestone for us, as we now have two approved products in the world's largest market for surgical products."