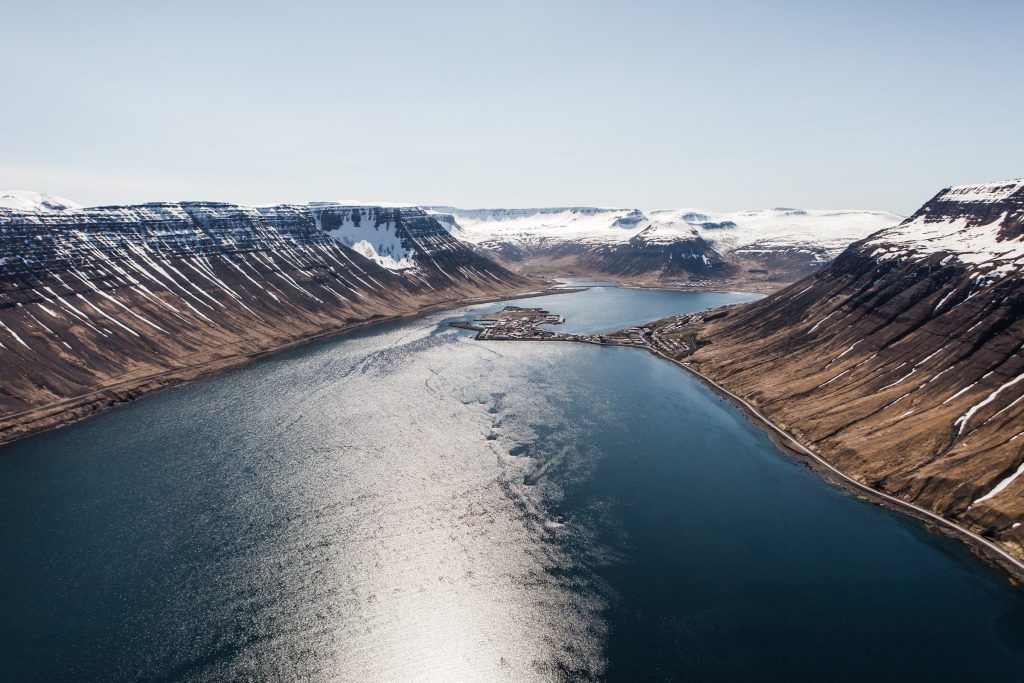 Education on treatment with fish skin, including limb salvage, offered as part of Physicians' Continuing Medical Education at Desert Foot Conference
Arlington, Virginia, November 21, 2017 — Dr. John C. Lantis II, Professor of Surgery at the Icahn School of Medicine in New York City, will present an overview of the latest scientific and clinical results on the use of fish skin in wound healing at the annual Desert Foot conference. Medical professionals will get CME credits for attending the lecture, which will take place on Thursday, November 30, at 5:35 p.m. Desert Foot will take place November 29-December 2 at the Sheraton Grand Phoenix hotel.
Dr. Lantis will focus on the scientific basis of Omega3 fish-skin technology and its application in limb salvage. This presentation will include the treatment of long-term wounds, such as those that result from diabetes and venous leg ulcers.
According to the American Diabetes Association, more than 50,000 Americans undergo amputations due to diabetes each year. Fully 30 to 50 percent of amputees will undergo another amputation within the next one to three years. The Wound Reach Foundation has reported that diabetes-related amputations in the United States cost about $3 billion per year and that another $9 billion is spent on treating diabetic foot ulcers. According to the Centers for Disease Control and Prevention, an estimated one in three U.S. adults could have diabetes by 2050.
"These staggering statistics demonstrate the importance of providing medical professionals the latest knowledge and tools to treat diabetic wounds effectively and efficiently," said G. Fertram Sigurjonsson, founder and CEO of Kerecis. "Kerecis is dedicated to working with these professionals so that they can help wounds heal and ultimately lower the number of amputations."
Seven studies on the fish-skin wound-treatment product will also be presented at the conference.
Kerecis: A New Therapy for Chronic, Non-Healing Lower Extremity Wounds, Author: Dr. Lucy Barrow, DPM
Newly Approved Piscine Acellular Dermal Xenograft Used for the Treatment of Diabetic Foot Wounds: A Case Series, Author: Dr. Marisa Aranyavickul, DPM
Acellular Fish Skin as a Bone and Tendon Cover: Case Report, Author: Christopher Winters, DPM
Cost Effectiveness of Wound Treatment with Fish Skin – Results of a Prognostic Study, Author: Christopher Winters, DPM
Omega3 Rich Fish Skin is a Bacterial Barrier Against S. Aureus In Vitro and P. Mirabilis In Vivo, Author: John C. Lantis, MD
Acellular Fish Skin Prevents Re-Infection and Amputation in Exposed Bone Lower Extremity Wounds with History of MRSA and Chronic Osteomyelitis, Author: Christopher Winters, DPM
Fish Skin Grafts, Amnion Membrane, Human Cadaver Skin and Mammalian Tissue-Based Products – Comparison of Structure, Lipid Content and Cellular Interactions, Author: Christopher Winters, DPM
About Dr. Lantis
John C. Lantis II, MD, is a leader in the field of vascular and endovascular surgery and lower-extremity wound healing. He is the Vice Chairman of the Department of Surgery at Mount Sinai West and St Luke´s Roosevelt Hospitals in New York City, where he is also the Chief of Vascular and Endovascular Surgery. He holds the academic title of Professor of Surgery at the Icahn School of Medicine at Mount Sinai. A founding member of the American Board of Wound Medicine and Surgery, he sits on the editorial boards of WOUNDS and the Journal of Wound Care, and is a reviewer for several other journals. He has been the principal investigator on more than 55 multi- and single-center chronic-wound and vascular-surgery trials.
Why the Kerecis Fish-skin Treatment is Effective
Kerecis Omega3 is intact fish skin that is rich in naturally occurring Omega3 polyunsaturated fatty acids. When grafted onto damaged human tissue such as a diabetic wound the material recruits the body's own cells and is ultimately converted into living tissue.
The Kerecis treatment helps wound heal because of the structure of the fish skin and the presence of Omega3 fatty acids. Because there is no risk of disease transmission, the fish skin is only minimally processed, retaining its similarity to human skin. The result is that the fish skin is much more similar in structure to human skin than anti-viral-processed skin substitutes. This has relevance in wound closure as shown by multiple clinical trials. Also, fish skin is rich in Omega3, which possesses multiple health benefits.
About Desert Foot
The Desert Foot Conference is an educational program designed to enable participants to improve clinical care for patients with diabetes and to enhance communication among physicians and other foot care professionals. More information is available at www.desertfoot.org.