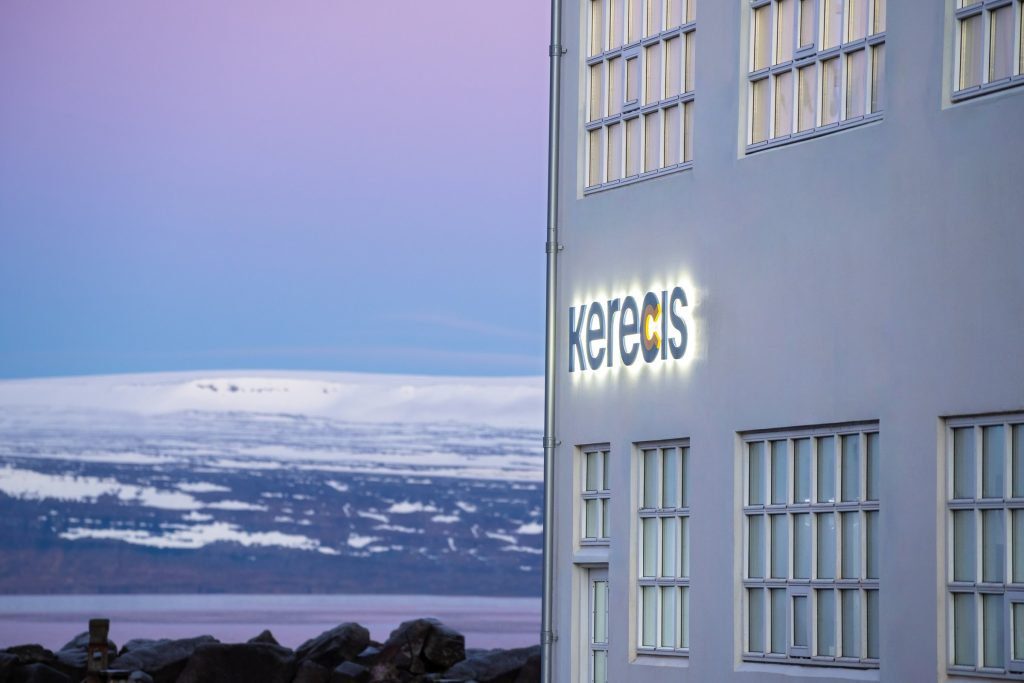 New product Kerecis Vet has successfully treated Rooster, a horse with wounds that wouldn't close after a year of other treatments. Not only can Kerecis Omega 3-rich fish skin treat human wounds, it can treat animals, as well.
To read the full article click the link below:
UPDATE ON ROOSTER, our November Bucket Fund horse with the revolutionary skin grafting for previously terminal wounds.