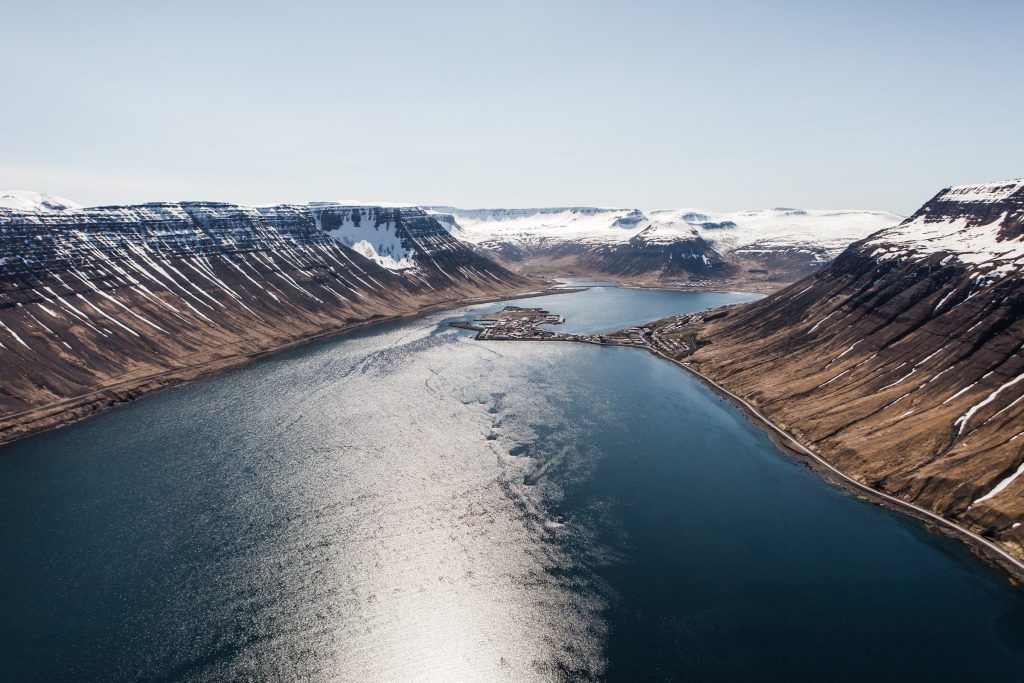 Isafjordur and Reykjavik, Iceland, March 23, 2015 – Kerecis, the company using fish skin to heal human wounds and tissue damage, today announced it has received the Annual Innovation through Knowledge Award from the Icelandic Association of Economists and Business Graduates. The President of Iceland, Ólafur Ragnar Grímsson, presented the award at the Association's annual Innovation through Knowledge Day
Candidates for this year's award were companies that have demonstrated leadership by expanding the use of natural resources in an environmentally sustainable way. Other finalists were the plant-genetic-engineering company Orf Genetics, and the emission-to-methanol company Carbon Recycling.
The Kerecis patented technology is acellular, intact, fish-skin grafts that are applied to heal damaged human tissue and skin. When grafted onto damaged tissue, the Kerecis Omega3 products recruit the body's own cells, which are then incorporated into the damaged area and ultimately are converted into functional, living tissue.
Statements
"Kerecis was started five years ago on the idea of healing human skin with fish skin. We identified Omega3 rich fish skin as a very suitable material, and have developed and gathered significant information about fish skin and its application to heal human tissue. We believe this knowledge will lead to unique products that will meet unsolved clinical needs. We are proud that our efforts have been recognized by the Icelandic Association of Economists and Business Graduates," said G. Fertram Sigurjonsson, founder and CEO, Kerecis.
"Kerecis is a great knowledge-driven company that has developed a valuable product made from a largely unused natural resource, a by-product of the food industry. The pioneering company has developed and received regulatory clearance for a valuable medical product that can save people's lives," said Dögg Hjaltalin, President of the Icelandic Association of Economists and Business Graduates