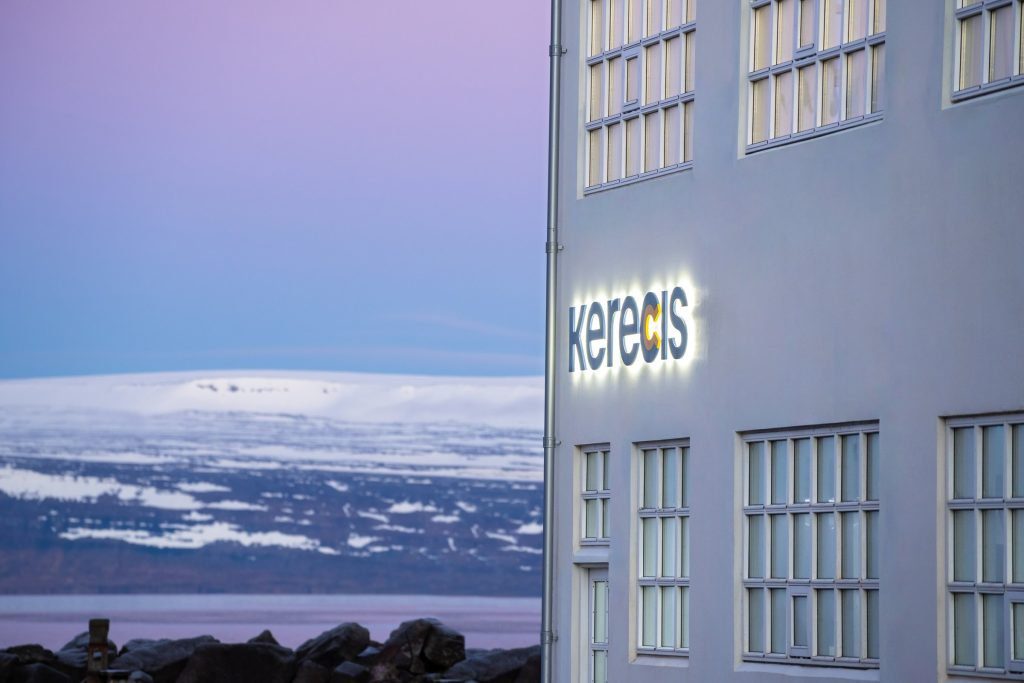 Meet Molly Allen, a Kerecis business development manager who works out of San Antonio, Texas.
Molly is friendly, full of energy, dedicated and knowledgeable. These characteristics are what make her a fantastic employee and an even better business development manager. Molly understands trends in the biotechnology and bio-manufacturing market while also being knowledgeable of sales.
Most importantly, Molly knows she is a part of a well synchronized group.
"I think the best thing for any medical sales rep to do is to utilize your team," she explains. "There's years and years of experience from your supervisor and other teammates so the first line of action that I use when I come across something I am unsure about is that I will call my teammates or my boss and ask them what they've done in that situation."
Molly has a talent for building new relationships, and she helps develop the go-to-market strategy for her territory. She works closely with clients and patients and follows up with them while performing in-service events at clinics and hospitals.
Thank you for all you do, Molly!
Want to join Molly and the Kerecis sales team?
Visit Kerecis.com/careers to learn more. Current job openings are listed here.