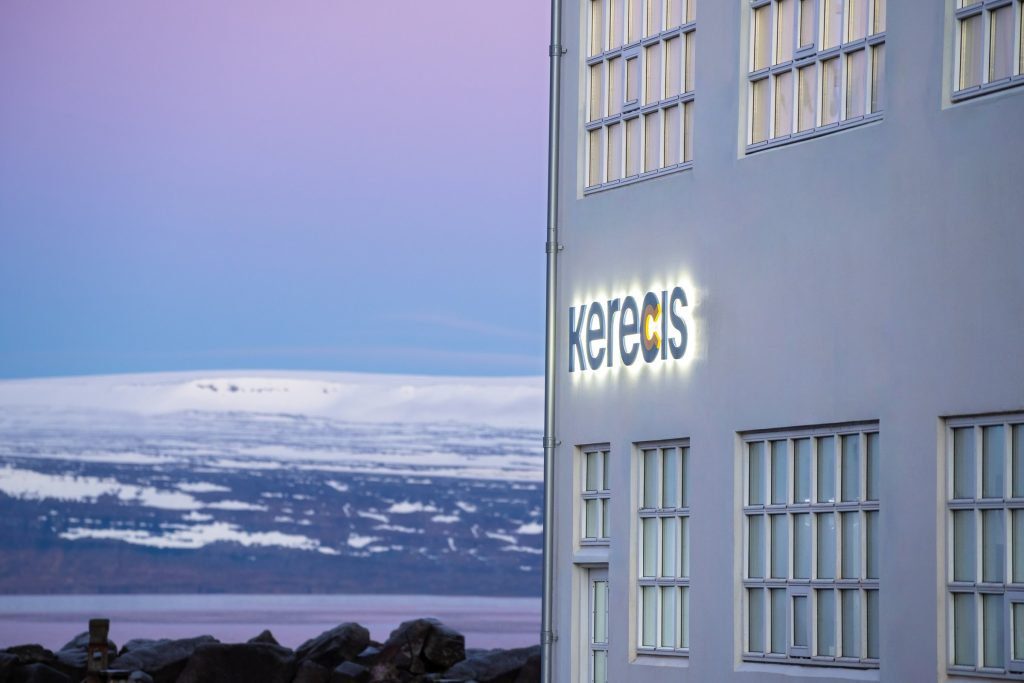 Ilker Alasya is a Kerecis business development manager based out of Colombus, Ohio.
Ilker has many characteristics that make him a great employee, but his persistence, motivation, resourcefulness, and organization play a key role in his success in sales.
Having been with Kerecis for more than four years, Ilker knows the ins and outs of the biotechnology and bio-manufacturing market. Strategically minded and focused on his sales targets — while also compassionate and focused on the patients — Ilker has a logical, balanced and determined sales approach that benefits everyone.
Asked to describe the most challenging part of his job, Ilker responds, "Early in my career one of the toughest things was getting a 'no' in my first meetings and supposedly not closing a deal. As time went by, I was able to develop an understanding that no does not mean no forever, it can mean no for now or that they are not ready. I was always able to follow up with those individuals throughout the year. If they said no previously, I was able to get them to turn a year or two years down the road."
To be successful in his Kerecis career, Ilker has followed market developments, provide input on product design, and partner with customers that include hospitals, operating rooms, surgeons and wound clinics in his territory.
Ilker, thank you for being a part of the Kerecis community. We appreciate you!
WANT TO JOIN ILKER AND THE KERECIS SALES TEAM?
Visit Kerecis.com/careers to learn more. Current job openings are listed here.