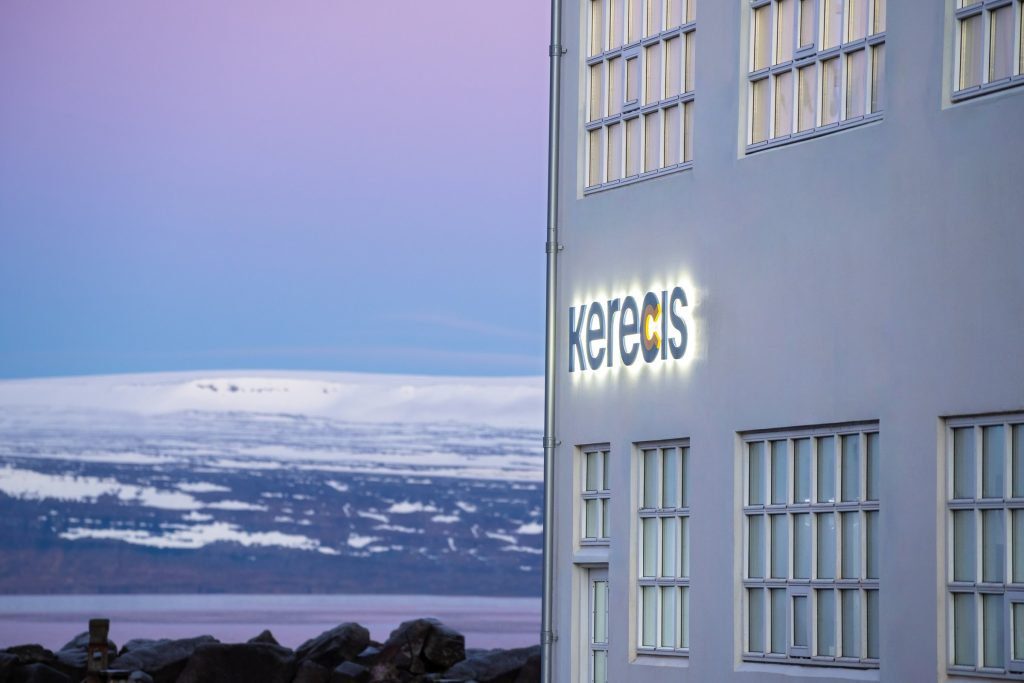 PRESENT Treasure Hunt is a new comprehensive 2-day education and networking experience aimed at podiatrists based on the west coast. It takes place on January 26-27, 2019, at Hotel Indigo in downtown Los Angeles. Kerecis will be hosting a hands-on workshop at the conference.
Dr. John Starinski, DPM, director of clinical education for Kerecis, will be the instructor for a hands-on workshop on "Application techniques for Kerecis Omega3 Wound – Intact Fish Skin". It is scheduled for Saturday, January 26, from 10:30 a.m. to 12:00 p.m.
We would also like to draw your attention to a lecture by Dr. John C. Lantis, II, MD FACS, on "Omega 3 Rich Fish Skin for Wound Regeneration". It will take place the following day from 9:30 AM to 10:00 AM.
► Watch Dr. Lantis and other leading authorities in the field of wound care talk about Kerecis
Meet us at BOOTH 11 to learn all about the Kerecis Omega3 Wound – intact fish skin
About the conference
Treasure Hunt has been a practice management-focused podiatry conference conducted for the last 37 years under the able leadership of the Los Angeles County Podiatric Medical Association (LACPMA) for its 400+ members.
In an effort to bring additional value to all attendees, LACPMA is partnering with PRESENT e-Learning Systems to add a great program of CME lectures and hands-on workshops to the conference. This will provide a more comprehensive 2-day education and networking experience and all west coast podiatrists are now invited to attend.
PRESENT is among podiatry's largest and most successful private education companies which runs the Superbones Superwounds, the Podiatric Residency Education Summits, and the Desert Foot Conferences, as well as the largest online education service for podiatrists, PRESENT Podiatry.
The new PRESENT Treasure Hunt brings the Treasure Hunt Conference to a new level. With the combined strength and efforts of both the LACPMA and PRESENT, this PRESENT Treasure Hunt will be a very new and exciting podiatric CME event and promises to be the best ever in its 37 years of existence.