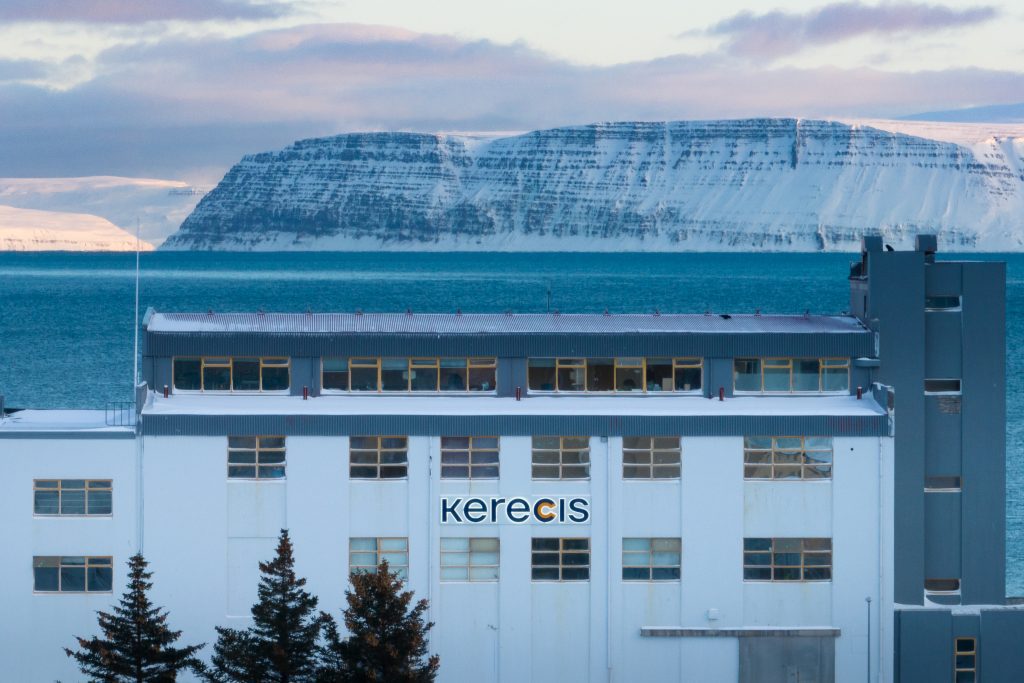 Fish skin grafts are doctors' new way to heal wounds on burn victims and diabetics, according to a recent Miami Herald article. In the article, Dr. Lee C. Rogers explains how Kerecis Omega3 rich fish skin serves as an important remedy for both burn and diabetic wounds.
Dr. Lee C. Rogers, DPM, is the Assistant Clinical Professor of Podiatric Medicine at the Western University of Health Sciences in Pomona, CA. He is a Fellow in the Faculty of Podiatric Medicine at the Royal College of Physicians and Surgeons of Glasgow, and a Director of the American Board of Podiatric Medicine. An international expert in implementing systems of care for the diabetic foot, Dr. Rogers has written more than 150 publications on diabetic limb salvage and wound care. He joined the Scientific Board of Kerecis in 2017.
As many as 4.5 million Americans suffer from chronic wounds, according to a 2018 article in the Journal of the American Medical Association. In addition, the World Health Organization estimates that as 80 percent of all diabetes-related foot amputations could have been prevented with appropriate treatment. Finally, Kerecis fish skin products have also been approved by the FDA for treating second-degree burns, and MedStar Washington Hospital Center announced in November that it would be testing the product on deep third-degree burns – a trial is sponsored by the U.S. military.
In the article dr. Rogers explains how Kerecis Omega3 rich fish skin has important advantages:
"Other treatments inhibit wound healing. This is the first that has Omega3 fatty acids that don't inhibit wound healing."
The article is available on the website of Miami Herald.