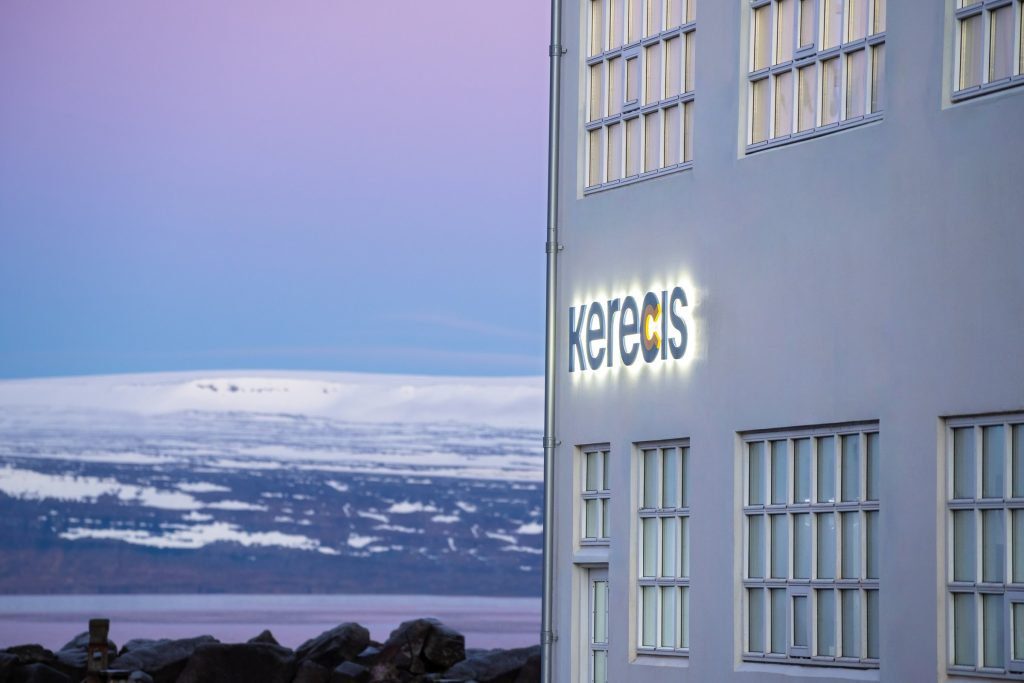 Starting today, East Liverpool City Hospital in Steubenville, Ohio, will be offering treatment based on Kerecis innovative intact fish-skin based technology to patients in the tri-state area thanks to a two-year exclusive agreement with Kerecis.
The partnership was publicly announced at a meeting yesterday with Rick Perez, Director of Business Development and Marketing and Amy Cunningham, Director of the Wound Care Center, both at East Liverpool City Hospital, and Jim Emmerling, President of EM-Media, as well as Ilker Alasya, Business Development Manager, Evelyn Quinton, Medical Science Liaison and Dr. John Starinski, Director of Clinical Education from Kerecis describing how the partnership was formed, the roll-out of the campaign and what advancements in technology and this line of treatment mean to the tri-state area.
The media has shown great interest with segments already been shown on WKBN, WTOV and WTRF, as well as an article in The Review.
Please note that the segments may not be available to viewers in all countries
See also:
More on East Liverpool City Hospital
East Liverpool City Hospital is part of the Prime Healthcare Services network which is ranked as one of the top health systems in the U.S. and consists of more than 40 hospitals across 14 states. The East Liverpool City Hospital was recently named one of the nation's 100 Top Hospitals by IBM Watson Health based on a balanced scorecard of publicly available clinical, operational and patient satisfaction metrics and data.