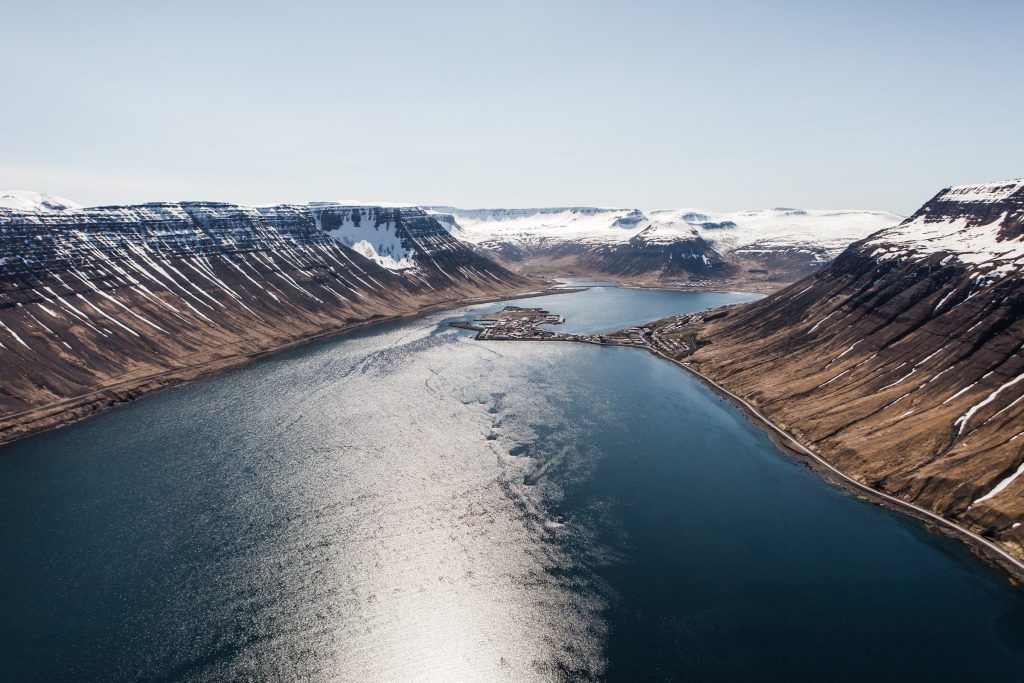 Through MellingMedical MCLEAN, VA – Aug 12, 2016– Kerecis Omega3™ Wound, the innovative fish-skin-based graft for tissue repair, is now available for patients of the U.S. Department of Veterans Affairs (VA). Kerecis Omega3 Wound is listed on the Federal Supply Schedule (FSS) through MellingMedical (contract number: V797D-50471), which provides surgical and diabetic solutions to the VA and Department of Defense (DoD).
Skin grafting is common in limb salvage. In such situations, cadaver skin or skin from a healthy part of the body is moved to the wound that is threatening amputation. These materials have definite disadvantages. Cadaver skin can be expensive and requires special storage conditions and procedures. Using the patient´s own skin creates an undesirable secondary wound. Skin graft "take" is also a problem; more than half of all grafting operations fail.
Fish skin presents no danger of transmitting diseases to humans. Therefore, unlike mammalian derived products, fish skin is only minimally processed. This preserves all its natural elements, including its Omega3 polyunsaturated fatty acids that offer unique health benefits. Research has shown that the patented material helps heal chronic and hard-to-heal wounds, including diabetic, venous, foot and pressure ulcers.
"We are delighted that Veterans suffering from hard-to-heal wounds can get the advantages of our product today," said Fertram Sigurjonsson, founder and CEO of Kerecis. "We will continue to research further applications of the product with the DoD." In conjunction with the Office of Naval Research (ONR), the company is actively researching the use of the Kerecis material to treat battlefield trauma wounds.
About MellingMedical

MellingMedical LLC is a Verified Service Disabled Veteran Owned Small Business (SDVOSB) providing innovative, safe, reliable and cost-effective surgical solutions to the VHA and DoD. The company specializes in ophthalmology and surgical supply solutions. MellingMedical provides medical product representation, distribution, warehousing, training and services to its partners, and possesses established relationships with practicing VA doctors and federal industry procurement entities.