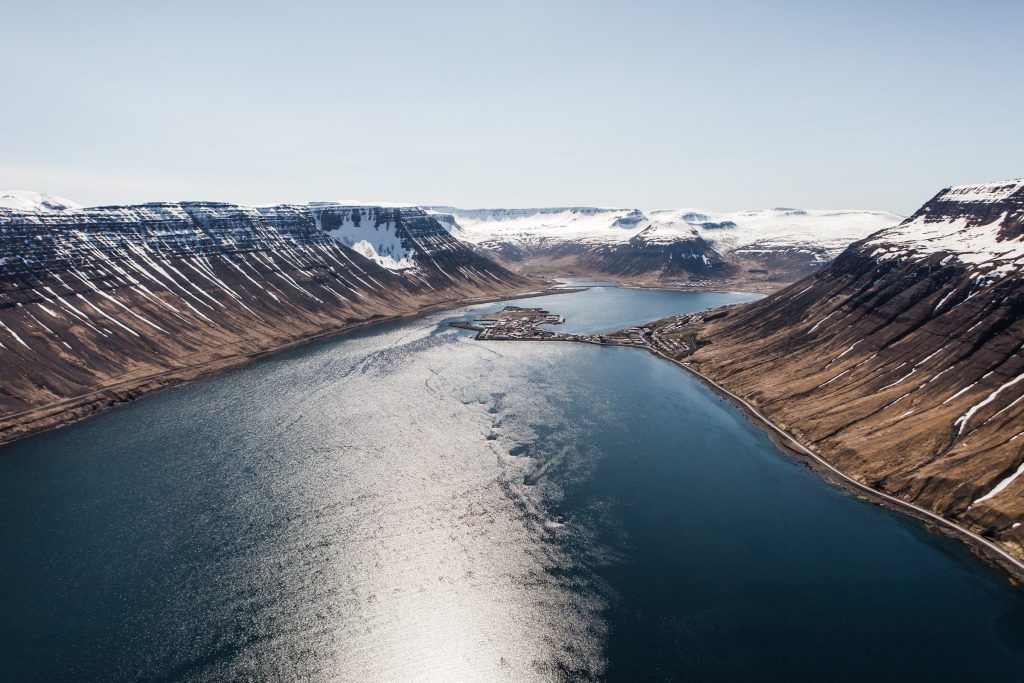 McLean, Virginia—May23, 2016—Kerecis Omega3 Wound, a fish-skin-based treatment for human tissue repair, is now eligible for Medicare coverage and reimbursement in North Carolina, South Carolina, Virginia and West Virginia. Palmetto GBA, the Medicare administrative contractor for the area, will provide the coverage. The Kerecis fish skin treatment will be considered for coverage as a second-line therapy after regular wound treatment, when there is appropriate documentation of medical necessity.
"This development means that our Omega3 rich fish-skin-based treatment will be available to more Medicare beneficiaries suffering from many types of wounds," said Chris Harte, Chief Operating Officer for Kerecis."We really appreciate that more U.S. patients will now get the benefits of this innovative treatment and are particularly happy about the coverage in Virginia, our U.S. headquarters," he added.
With the Palmetto GBA coverage, Kerecis Omega3 Wound is now eligible for Medicare coverage and reimbursement in 22 states, the District of Columbia and Puerto Rico. In addition to the United States, the Kerecis product is available in several European and Asian countries, including Germany, Switzerland, Austria, Iceland, Sweden, United Kingdom, Singapore and Thailand.