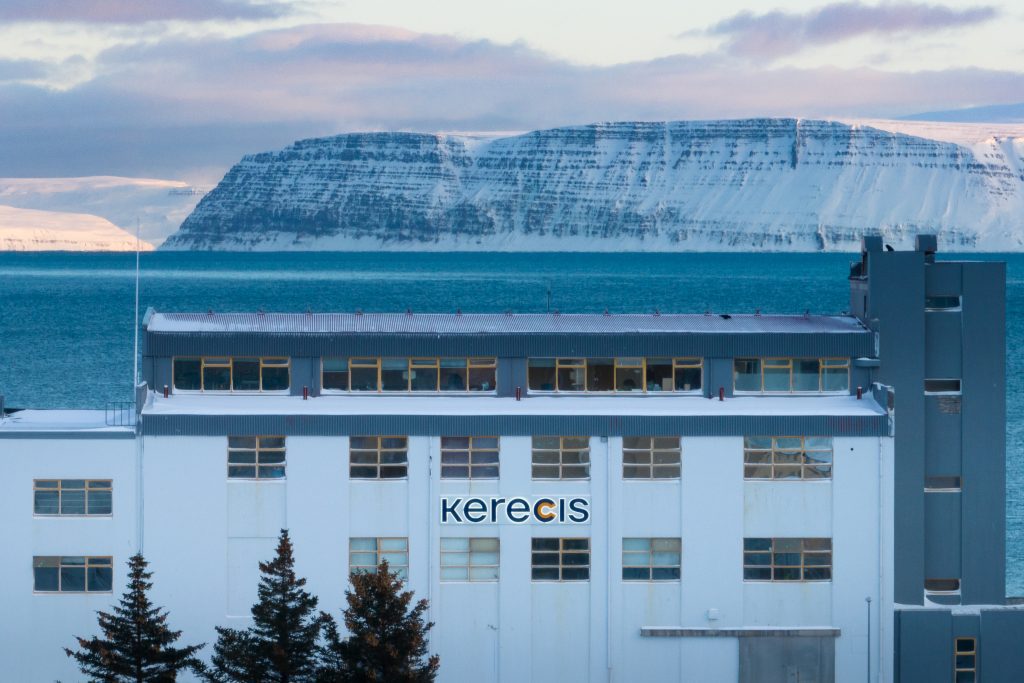 McLean, Virginia—April 4, 2016—Kerecis Omega3, an innovative fish-skin-based treatment, will soon be available for U.S. military Veterans. Research has shown that the patented material helps heal chronic and hard-to-heal wounds, including diabetic, venous, foot and pressure ulcers.
Kerecis Omega3 is intact fish skin that is rich with naturally occurring Omega3 polyunsaturated fatty acis and is used to regenerate damaged human tissue. When inserted onto damaged human tissue such as a diabetic ulcer, the acellular material recruits the body's cells from the wound perimeter. The cells are then incorporated into the acellular fish skin that then ultimately is converted into functional, living tissue. Studies have shown that cells and stem cells proliferate faster in this structure than in other materials such as mammalian-sourced materials.
Kerecis Omega3 Wound will be listed on the Federal Supply Schedule (FSS) through MellingMedical, which provides surgical and diabetic solutions to the Department of Veterans Affairs (VA) and the Department of Defense (DoD).
"The Kerecis product is appropriate for many of the areas we serve, including treatments for diabetics," said Chris Melling, CEO of MellingMedical. The company is registered on the FSS for FSC Group 65 (medical and dental equipment and supplies). MellingMedical provides products in a wide range of categories in that group, including medical and surgical instruments, equipment and supplies (FSC 6515); hospital furniture, equipment, utensils and supplies (FSC 6530); and replenishable field medical sets, kits and outfits (FSC 6545).
"This agreement gives us the opportunity to help Veterans right now, as we research further applications of the product with the DoD for our warriors," said Fertram Sigurjonsson, founder and CEO of Kerecis. In conjunction with the Office of Naval Research (ONR), the company is actively extending the use of the material from treating chronic and hard-to heal wounds to battlefield trauma wounds.