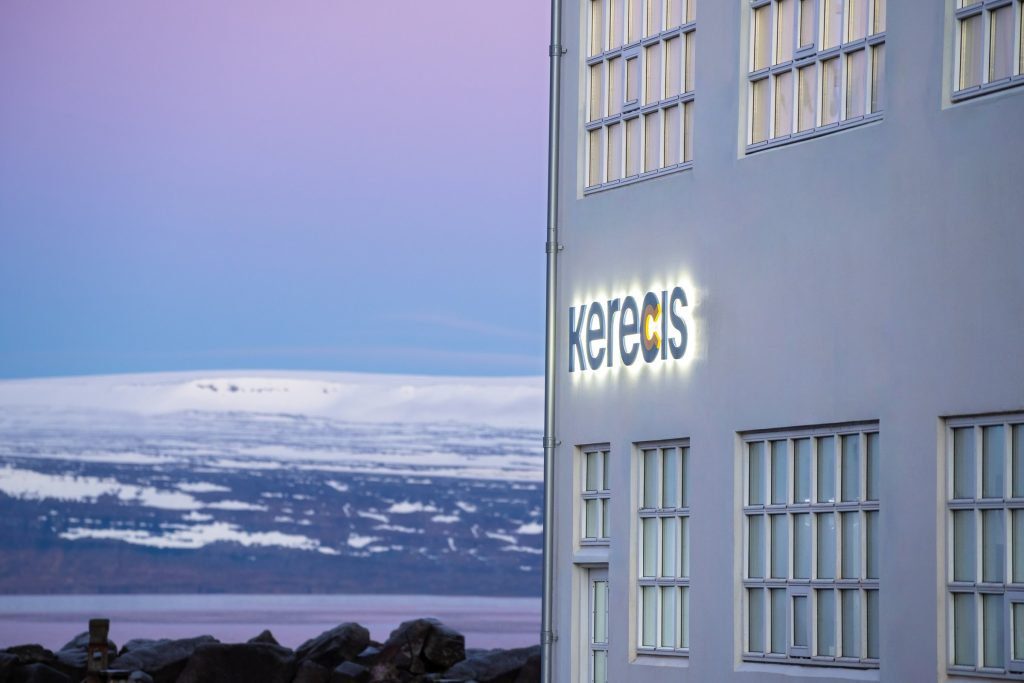 Arlington, VA — January 25, 2019 — Industry veteran Stephen DiBiasio is the new executive vice president of Kerecis, the company pioneering the use of intact fish skin for the regeneration of human wounds and tissue damage. In this newly created position, DiBiasio will be responsible for the company's direct sales of the Kerecis Omega3 Wound and Kerecis Omega3 Burn products to healthcare facilities in the U.S. He will also be orchestrating the company's ambitious sales expansion plan.
"Stephen is an experienced life sciences and healthcare executive, with a proven track record of bringing disruptive technologies into the mainstream and making them successful," said G. Fertram Sigurjonsson, president and CEO of Kerecis. "Sales of our intact fish-skin wound treatment-product tripled last year. We are confident Stephen will build on that momentum and dramatically increase demand for our wound and burn products nationwide."
Most recently, DiBiasio was vice president of sales at SteadMed Medical, now Urgo Medical North America. DiBiasio helped start SteadMed with its founder, Michael Steadman, in 2011, and built it into a world-class organization with top-market-share positions in the wound-care industry. He was instrumental in positioning the company for a successful merger with Urgo Medical, the number-two wound-care player in Europe.
Before that, DiBiasio worked at industry giant Smith & Nephew for almost 17 years, where he was responsible for a $90 million+ business unit with more than 90 direct employees.
In his new position, DiBiasio will report directly to G. Fertram Sigurjonsson, founder and CEO of Kerecis.