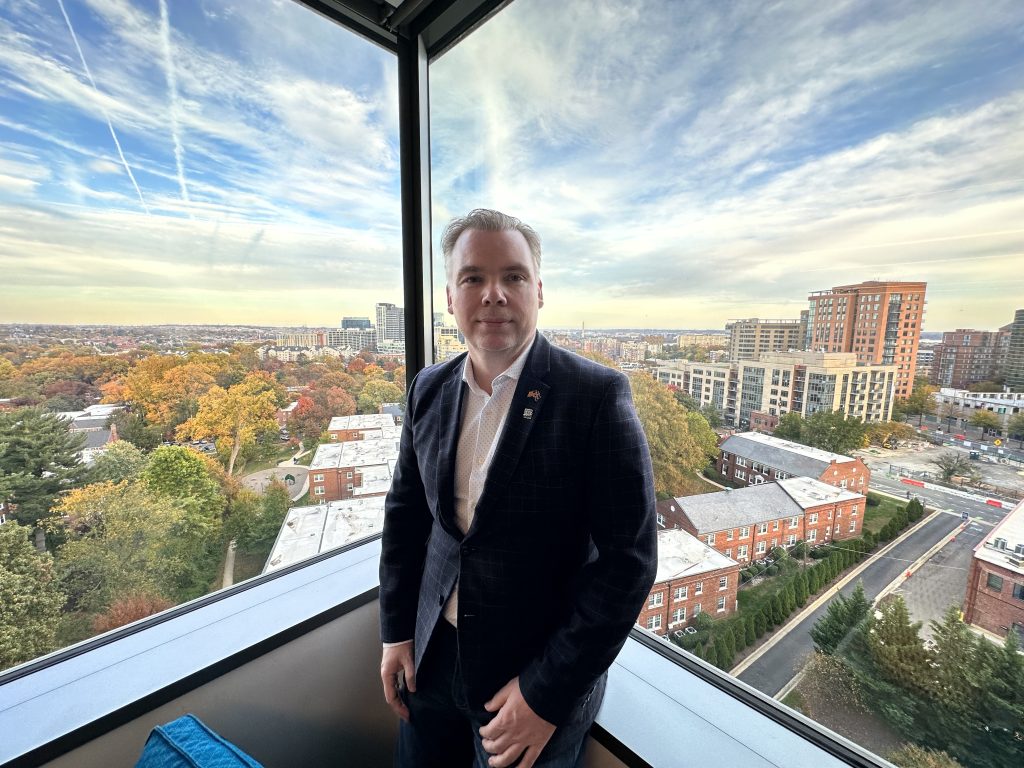 Company ranked fifth in the FT1000 healthcare and life sciences category.
Reykjavik, Iceland and Arlington, Virginia — March 21, 2023 
Kerecis® has been included in the FT1000 list of Europe's fastest growing companies. The medical-fish-skin company ranked fifth in the healthcare and life sciences category–and 246th overall–in the seventh annual list compiled by the "Financial Times." This is the first time that Kerecis has been included in the prestigious list.
Kerecis is pioneering the use of sustainably sourced fish skin and fatty acids in cellular therapy and tissue regeneration and protection. The company, which is headquartered in Iceland derives most of its revenue from the United States with growing operations in in Europe and Southeast Asia.
"This recognition is a tribute to the outstanding work of the Kerecis team and our greater community of medical professionals," said Fertram Sigurjonsson, founder and CEO of Kerecis. "It is also a recognition of how our patented medical-fish-skin products are improving the lives of patients every day."
The Financial Times 1000 list ranks the European companies that achieved the highest compound annual growth rate in revenue between 2018 and 2021.
In that timeframe, Kerecis experienced a compound annual growth rate of 94.6% (for an absolute growth rate of 636.5%) and grew from 59 employees to 196 employees. The Kerecis story began in 2007, when the company founder Fertram Sigurjonsson began entrepreneurial projects in the medical devices field. The company is the only Icelandic company to make the list. Revenue derives mainly from sales to U.S. hospital operating rooms where the intact fish skin is used in surgical procedures. 
---

Trademarks and registered trademarks are the property of their respective owners.