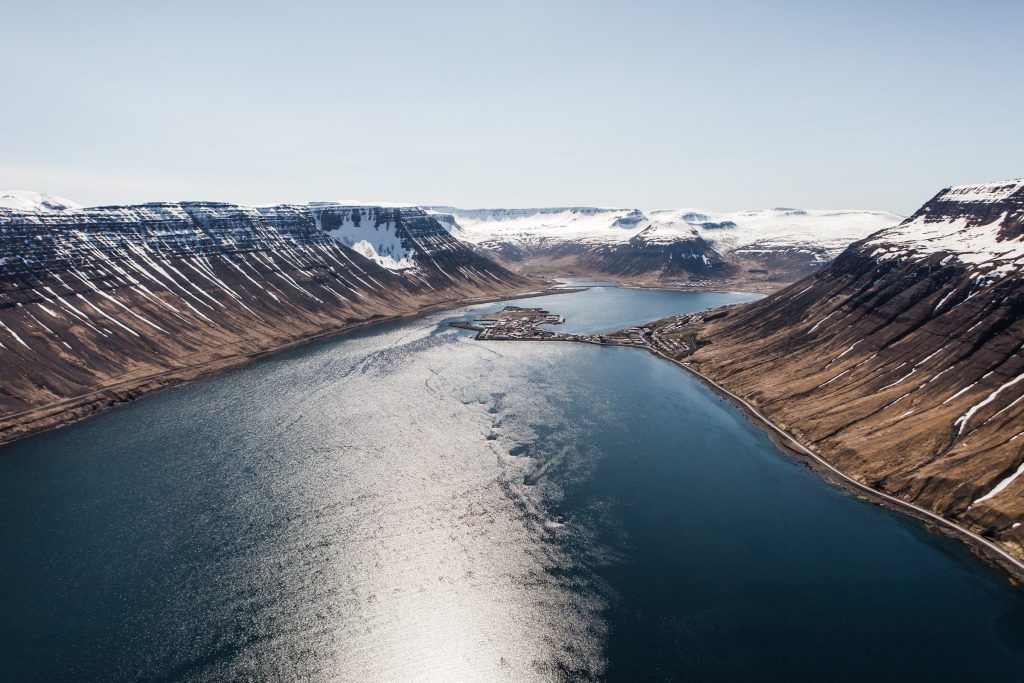 Kerecis will be presenting a workshop on "Debridement and Bolster Protocols for the Use of Kerecis Omega3 Fish Skin in Chronic or Acute Wounds" at the 15th annual Desert Foot Conference. The multi-disciplinary limb salvage conference will take place from November 7-10, 2018, at the Sheraton Grand, Phoenix, Arizona.
Dr. John Starinski, director of clinical education for Kerecis, will be the instructor for the lecture and workshop, which is scheduled for Wednesday, November 7, from 9:45 a.m. to 12:45 p.m.
Additionally, Kerecis Omega3 Wound will be the subject of these two posters at the conference:
A Podiatrist's Personal Dilemma. A Wound-Healing Adventure from Cape Cod to Northern Atlantic Cod. Robert Frykberg, DPM, MPH, FAPWCA, Diabetic Foot Education, LLC, Phoenix
Case Series of Complex Diabetic Foot Ulcers Treated with Acellular Fish Skin.
Robert Frykberg, DPM, MPH, FAPWCA, Diabetic Foot Education, LLC, Phoenix
Increase in Diabetic-related Amputations
This year's Desert Foot is especially timely because of the increased number of diabetic-related amputations. The Centers for Disease Control said that, in the United States, 108,000 amputations of the lower limb are performed on people with diabetes annually.1 Throughout the world, it's estimated that one leg is amputated due to diabetes every 30 seconds.2 The Wound Reach Foundation reported that more than 80,000 of the amputations performed on diabetics each year are preventable.3
And the situation is getting worse. The rate of New York City residents undergoing diabetes-related foot amputations increased an astonishing 55% from 2009 to 2016, according to the not-for-profit organization Health People. The rate was highest in the Bronx, with more than 38 amputations per 100,000 people in 2016, a 59% increase over 2009.4
Much of this is preventable. In fact, diabetes-related foot amputation is the only standalone surgery the federal government lists among 14 reasons for potentially preventable hospitalizations.4
Kerecis Omega3 Wound can help stem this tide by treating chronic and hard-to-heal wounds. We've performed more than 50 studies to gauge the effectiveness of our fish-skin-based treatment. Many of these studies have compared Kerecis Omega3 Wound with other products, and have found the Kerecis treatment improved wound healing.
We will continue to research ways to improve our products, and we are pleased to work with our colleagues at Desert Foot to decrease the number of diabetic-related amputations.
About Desert Foot
The Desert Foot 15th Annual Multi-Disciplinary Limb Salvage Conference is the educational event of the year for podiatrists and other healthcare specialties interested in preservation of the lower extremity. Taking place at the Sheraton Grand Phoenix November 7-10, this 4-day event brings together lower extremity professionals from seven groups: Veterans Administration (VA), Department of Defense, Public Health Services, Indian Health Service, VA Podiatric Residency Directors, the Arizona Podiatric Medical Association, and those from the Private Sector.
Originally an event exclusively for podiatrists practicing in the Federal Health Service, it has grown into a huge multi-disciplinary event focused on high-risk conditions of the lower extremities. The Conference places top national speakers at the podium during the comprehensive state-of-the-art general sessions which cover evidence-based and best practices for utilizing the latest surgical procedures, advanced wound care technologies, vascular interventions, amnio/cellular therapy, biomechanics, off-loading, compression therapy techniques, dermatology of the lower limb and new techniques in the management of foot disorders.
Desert Foot 2018 will also include the present signature rotating hands-on workshop program, where each day includes a series of six workshops where participants receive individual personalized instruction on the latest surgical procedures, advanced wound care technologies and other patient-focused clinical skills that they can employ in their practices on Monday morning.
Footnotes:
1Centers for Disease Control and Prevention. National Diabetes Statistics Report: Estimates of Diabetes and Its Burden in the United States, 2017, Atlanta, GA: US Department of Health and Human Services; 2017. https://www.cdc.gov/diabetes/pdfs/data/statistics/national-diabetes-statistics-report.pdf (accessed 10/25/2018)
2Yazdanpanah, L., Nasiri, M., Adarvishi, S., Literature Review on the Management of the Diabetic Foot Ulcer. World J Diabetes, 2015, 6(1): p. 37-53. (accessed on https://www.azuravascularcare.com/infopad/diabetic-foot-amputation-stats on 10/25/2018)
3Wound Reach Foundation, http://woundreach.org/ (accessed 10/25/2018)
4Reported in Crane's Health Pulse, October 16, 2018