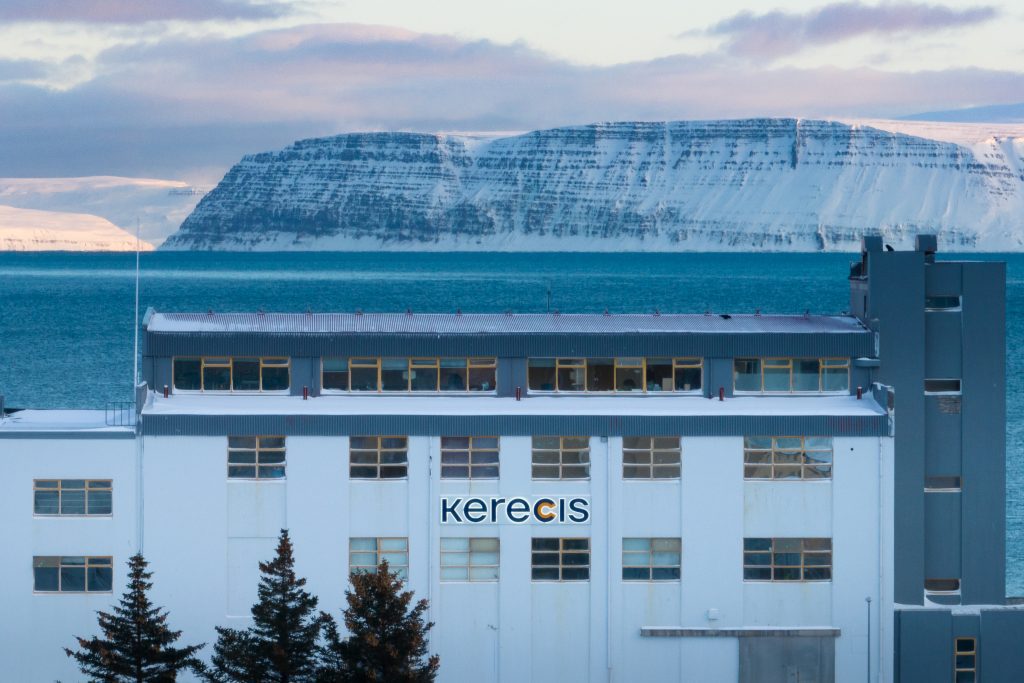 Medicare contractor National Government Services to provide administrative services in 10 more states
McLean, Virginia—Sept.16, 2016 — Kerecis Omega3™ Wound, the innovative fish-skin graft for wound repair, is now eligible for Medicare coverage and reimbursement in 10 more states. Medicare contractor National Government Services will process Medicare claims in Connecticut, Illinois, Maine, Massachusetts, Minnesota, New Hampshire, New York, Rhode Island, Vermont and Wisconsin. This means the Kerecis fish-skin is now eligible for Medicare reimbursement in all but five of the 50 states.
Kerecis Omega3 is intact fish skin that is rich in naturally occurring Omega3 polyunsaturated fatty acids. The material has been shown to accelerate healing and regenerate damaged human tissue. When grafted onto damaged human tissue, such as a diabetic ulcer, the acellular material recruits the body's cells from the wound perimeter. These cells are then incorporated into the fish skin, which is ultimately converted into functional, living tissue. Kerecis Omega3™ Wound was developed in collaboration with the U.S. Office of Naval Research.
Fish skin has inherent advantages over mammalian tissues for wound healing. The structure of fish skin is very similar to human skin. That structure and its natural components (including Omega3 polyunsaturated fatty acids) are retained during processing.
Mammalian-based products undergo harsh, anti-viral treatment, which removes most of their natural components, reducing the treatment's effectiveness. Fish skin also contains Omega3 fatty acids that possess multiple health benefits. Research has shown that wounds heal faster when treated with fish skin than when treated with denatured mammalian materials.
The expanded Medicare services will be provided by National Government Services (NGS), one of the largest Medicare Administrative Contractors in the United States. NGS serves about 24 million Medicare beneficiaries in 20 states and five U.S. territories. The company recently retired its local coverage determination for cellular and tissue-based products, facilitating coverage of the Kerecis product, which was not previously covered.
"This change gets us that much closer to national Medicare coverage," said Chris Harte, Chief Operating Officer for North America at Kerecis. "We only started actively marketing in the U.S. this year, and are thrilled to see how many people who were suffering from chronic and other hard-to-heal wounds we are able to help," he added.