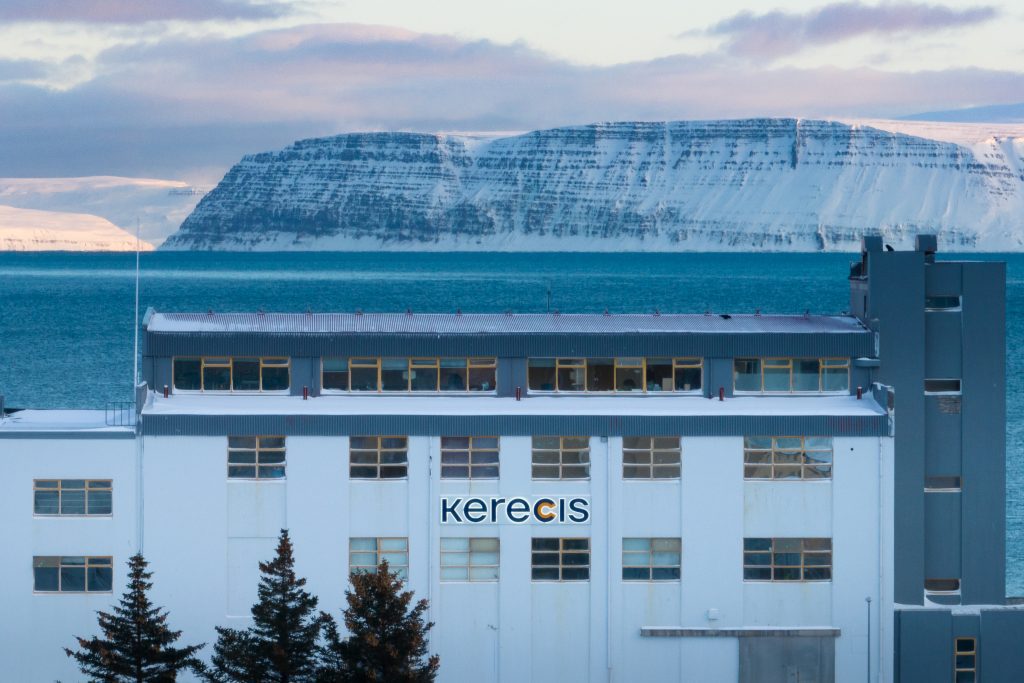 Washington, D.C. – November 27, 2018 – Researchers from MedStar Washington Hospital Center and MedStar Health Research Institute will begin an Investigational Device Exemption (IDE) trial on full-thickness burn wounds using Kerecis Omega3 Burn.
The Kerecis fish-skin product is currently FDA cleared to treat second-degree burn wounds, which extend into some of the underlying skin layer. The purpose of the feasibility trial is to obtain FDA approval for a full clinical trial, which can lead to indications as a treatment for third-degree burn wounds, as well as for the fish-skin product to be used as a temporary cover for such wounds. Third-degree burns extend to all layers of the skin.
Kerecis Omega3 Burn is intact fish skin, rich in naturally occurring Omega3 fatty acids. When grafted onto damaged human tissue, it recruits the body's own cells and is rapidly converted into living tissue, which results in fast, high-quality wound healing.
About the Feasibility Trial
The MedStar Health/Kerecis feasibility trial will enroll a small number of patients. If results are favorable, a second larger trial will be undertaken to collect data for a regulatory submission for third-degree burns approval under the FDA's Pre-Market Approval (PMA) regulatory mechanism.
The study is part of a Kerecis program being sponsored by the U.S. Military Burn Research Program and the Office of Naval Research. The program consists of both preclinical and clinical phases. The preclinical phase, which was conducted in Iceland and at the U.S. Army Institute of Surgical Research (ISR), San Antonio, has demonstrated better healing outcomes compared to other burn products on the market.
The MedStar Health/Kerecis trial is scheduled to start in November 2018 and run through 2019.
About MedStar Health Research Institute
The MedStar Health Research Institute is the research arm of MedStar Health, the largest healthcare provider in Maryland and the Washington, D.C., region. MHRI provides scientific, administrative, and regulatory support for research programs throughout the MedStar Health system. MHRI's expertise includes translational research into disease prevention, diagnosis, and treatment. These programs complement the key clinical services and teaching programs in the 10 MedStar hospitals and other MedStar entities. For more information, visit MedStarResearch.org.
About MedStar Health
MedStar Health is a not-for-profit health system dedicated to caring for people in Maryland and the Washington, D.C., region while advancing the practice of medicine through education, innovation, and research. MedStar's 30,000 associates, 6,000 affiliated physicians, 10 hospitals, ambulatory care and urgent care centers, and the MedStar Health Research Institute are recognized regionally and nationally for excellence in medical care. As the medical education and clinical partner of Georgetown University, MedStar trains more than 1,100 medical residents annually. MedStar Health's patient-first philosophy combines care, compassion, and clinical excellence with an emphasis on customer service. For more information, visit MedStarHealth.org.