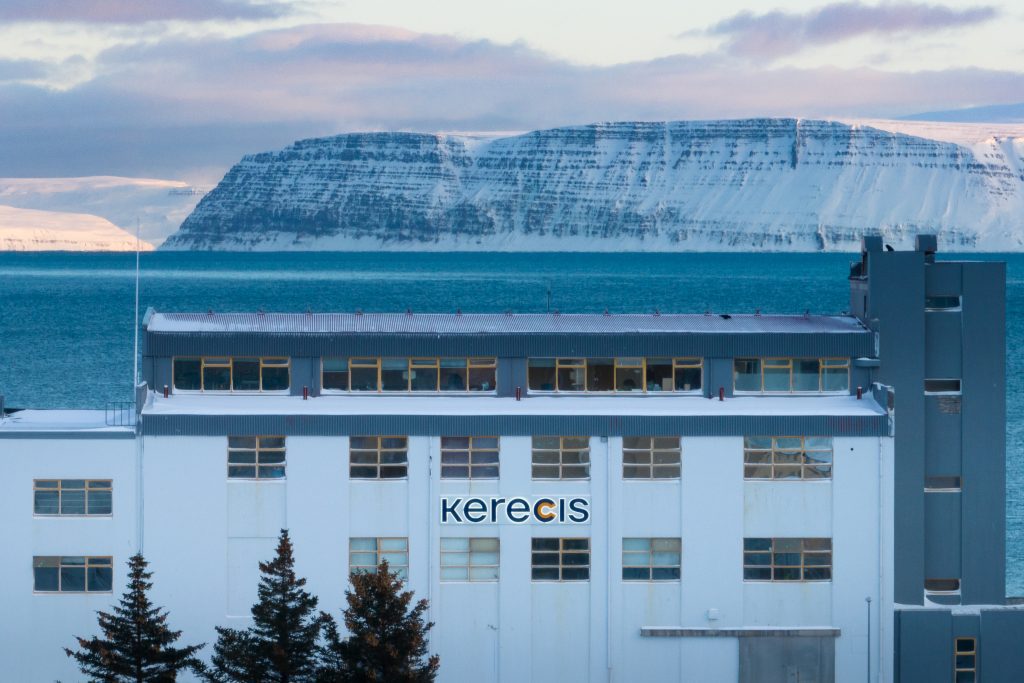 NEW FINANCIAL LEADERSHIP FOR FASTEST GROWING COMPANY IN U.S. REGENERATIVE-TISSUE MARKET
ARLINGTON, VA, and REYKJAVIK, ICELAND — January 21, 2020 — Kerecis, the fastest growing company in the regenerative-tissue market in the United States, has appointed Mike Cadigan as its chief financial officer (CFO).
"Mike has extensive experience in corporate finance, development and investment banking for both emerging and mature companies," said G. Fertram Sigurjonsson, Founder & CEO of Kerecis. "His leadership and insight will be invaluable as we accelerate our growth and drive our business to the next level."
In addition to overseeing the organization's finances, Cadigan will lead new corporate-development activities, including inorganic and organic growth initiatives. "I am drawn to the Kerecis vision for improving health outcomes for its patients and its embrace of sustainability. Its value-from-waste position saves lives and generates revenue with products that are kind to the environment," he said.
Cadigan's background in corporate development, finance and investment-banking encompasses work for emerging and mature companies in the healthcare, consumer products, food and beverage, and industrial markets. He has invested, managed and advised in these markets for the past 25 years.
Most recently, he was the managing partner of Cadigan Capital, where he had advised Kerecis since 2017. Cadigan worked on strategic planning and various financing projects for Kerecis, including a financing agreement with Silicon Valley Bank, a
$16 million Series C equity financing round and several convertible note rounds.
Early in his career, Cadigan was an asset manager for Colony Capital and worked as a staff accountant for Deloitte & Touche. He holds an MBA in finance and a BA in economics from the University of California, Irvine. Cadigan and his wife, Kathy, are relocating to Virginia. They have three grown children.
Kerecis Growth is Fastest in U.S. Regenerative-Tissue Market
Kerecis has more than doubled its sales every year since entering the U.S. market in 2016. The company saw its market share grow over 100% in the third quarter of 2020 as a result of rapid market expansion and favorable market reception of its FDA-approved, patented, fish-skin products. The company achieved its 120% growth in sales organically.