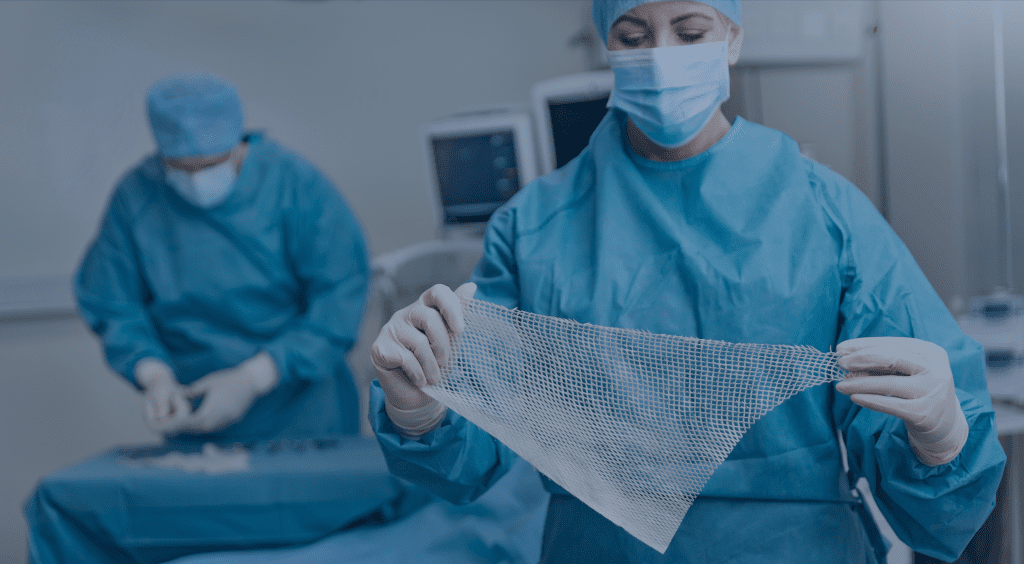 National Nurses Week honors nurses for their hard work and dedication and serves as a reminder to thank medical professionals who maintain our health. In 1974, the International Council of Nurses designated May 12 as International Nurses Day to recognize the invaluable contributions of nurses and draw attention to their working conditions. Subsequently, the celebration was expanded to span a week, leading to the official establishment of National Nurses Week in 1994. This week-long event, sponsored and promoted by the American Nurses Association, serves as a platform to emphasize the indispensable role that nurses play in the community, highlighting their critical contributions to the community.
In the past, nurses were often perceived as mere assistants to doctors, but they are now acknowledged as highly specialized professionals possessing a diverse set of skills. Presently, embarking on a nursing career demands years of rigorous study, extreme focus and dedication. This versatile career with dozens of specialties serves as a vital connection between patients and physicians.
Kerecis is proud to support these healthcare heroes with our innovative wound care solutions. As an expression of gratitude for their unwavering commitment to wound care, we provided specially crafted Kerecis cookies to all our nurses, giving them a delightful treat to enjoy as a token of our gratitude. 
Thank you, nurses, for your dedication to healing!