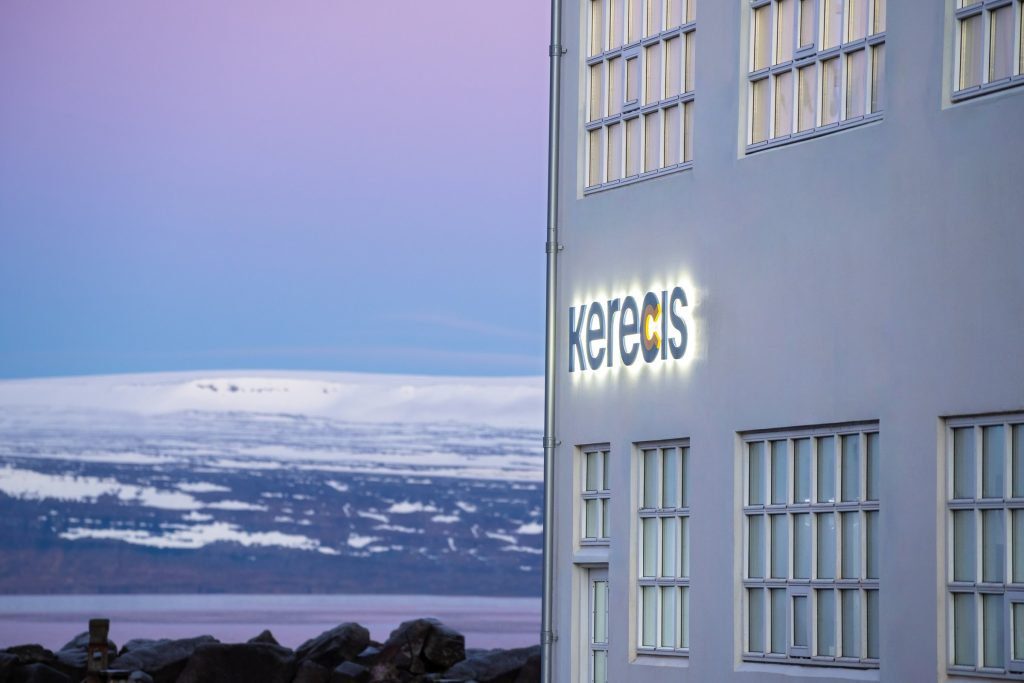 More than 40 doctors and other medical professionals from the U.S., Europe and Asia attended the Northern Lights Wound Workshop (September 20-21, 2018 in Reykjavik) to learn more about the unique KerecisTM Omega3 fish-skin graft. Participants got hands-on training, shared best practices, and discussed wound care trends.
Dr. John Lantis (MD FACS), professor of surgery at Mount Sinai Hospital, New York, was the keynote speaker for the event, which featured an international panel of leading wound care experts, including Dr. David G. Armstrong (MD, DPM, PhD), professor of surgery at University of Southern California, Los Angeles, Dr. Dured Dardari (MD) at Centre Hospitalier Sud Francilien, Paris, and Dr. Windy Cole (DPM), Adjunct Professor and Director at Kent State University College of Podiatric Medicine, Independence, Ohio.
We are extremely grateful for the rave reviews we have got from our attendees. When asked in an anonymous survey to rate the event overall, we got a perfect score. We also got constructive suggestions and improvement points which we intend to use to make the next event even better.
These are some of the comments we got from participants:
"Outstanding activities, how it was organized and the program was informative and certainly contemporary."
"Very well done. Informative and friendly"
"Great host, great events!"
"Everything was superb. The conference, tour, food, and of course the lights. Most importantly, it was a great group of people and the hospitality shown by the Kerecis team was remarkable."
Listen to our speakers explain why the Northern Lights Wound Workshop is in a class by itself:
We host the Northern Lights Wound Workshop for an invitation-only audience twice a year in Reykjavik. Our next workshop will be in March, 2019.