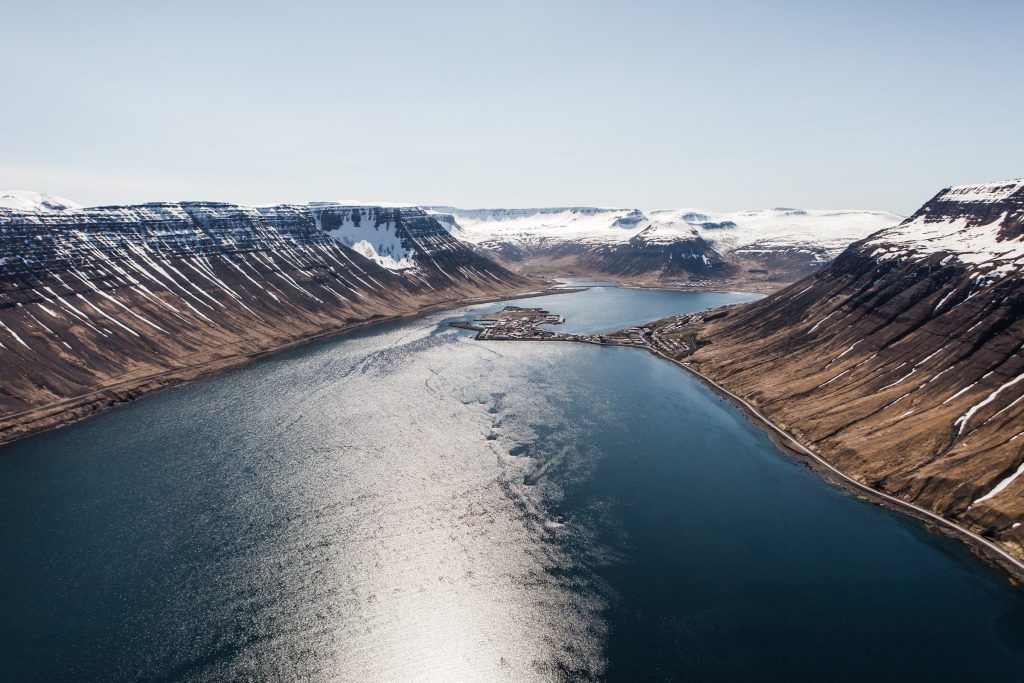 Kerecis was highlighted in Podiatry Today's October 2019 Issue. Can Fish Skin Grafts Have An Impact For Complex Diabetic Lower Extremity Wounds?
The Article is written by Jonathan L. Hook, DPM, MHA, and Gurleen K. Cheema, DPM
The key highlights of the article are:
The Kerecis Omega3 Wound graft is a unique fish-skin graft that shows promising results in healing complex diabetic wounds as well as postoperative surgical wound dehiscence.
All three patients used an average of two grafts to complete wound closure.
All patients have healed well and no complications have occurred.
Authors opinion: In comparison to other products on the market, Kerecis Omega3 Wound fish-skin graft displays rapid incorporation, the ability to granulate over deep structures including bone and tendon, and provides a robust structure when tissue deficit coverage is necessary.
To read the full article please visit: https://www.podiatrytoday.com/can-fish-skin-grafts-have-impact-complex-diabetic-lower-extremity-wounds