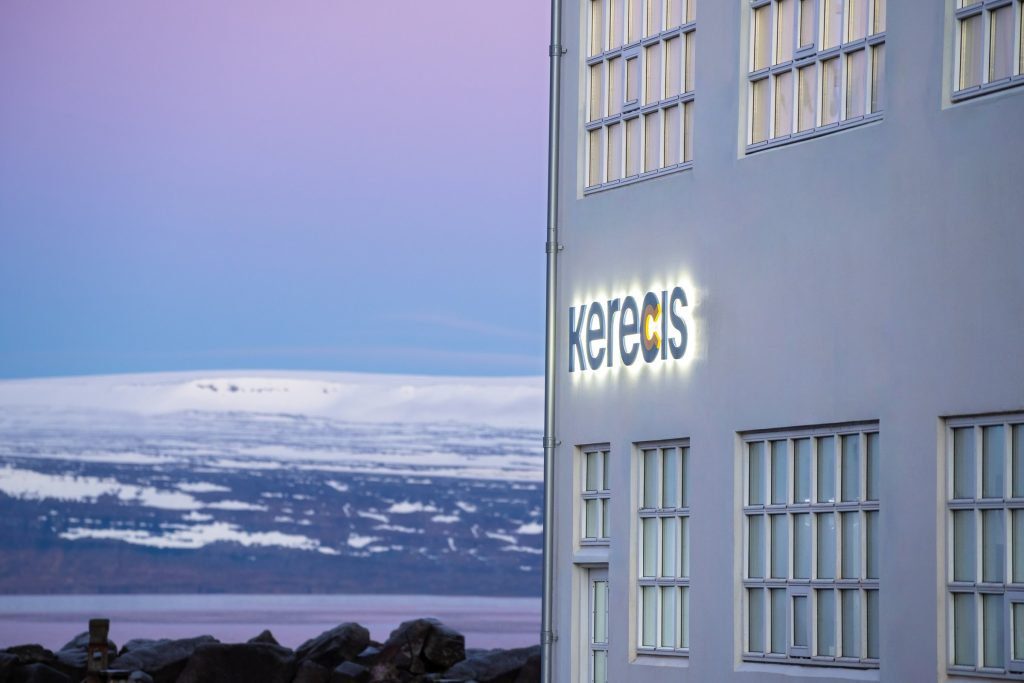 Meet Miranda Grubb, a Kerecis business development manager in Chicago, Illinois.
In her sales role, Miranda is responsible for capturing new accounts and nurturing existing business. Her favorite part of her job is working and partnering with hospitals, operating rooms, surgeons, wound clinics and offices to get Kerecis Omega3 products into the hands of medical practitioners.
"What I find most motivating about working for Kerecis is the patients. Just seeing them go from having no hope at all and them being told they need an amputation to the doctor's and I coming up with a strategy to apply Kerecis and being able to save them… With our products I've saved 10 patients so far from needing an amputation, and it's so rewarding," she explains.
Before moving to Chicago, Illinois, and joining Kerecis Miranda lived in Fort Lauderdale, Florida. There she attended Broward College, where she earned her bachelor's degree in business administration. Miranda worked outside of the medical device industry for a Fortune 100 company before coming to Kerecis more than a year ago.
Thank you for joining Kerecis, Miranda! We appreciate you, as do your customers and their patients.

WANT TO JOIN MIRANDA AND THE KERECIS SALES TEAM?
Visit Kerecis.com/careers to learn more. Current job openings are listed here.