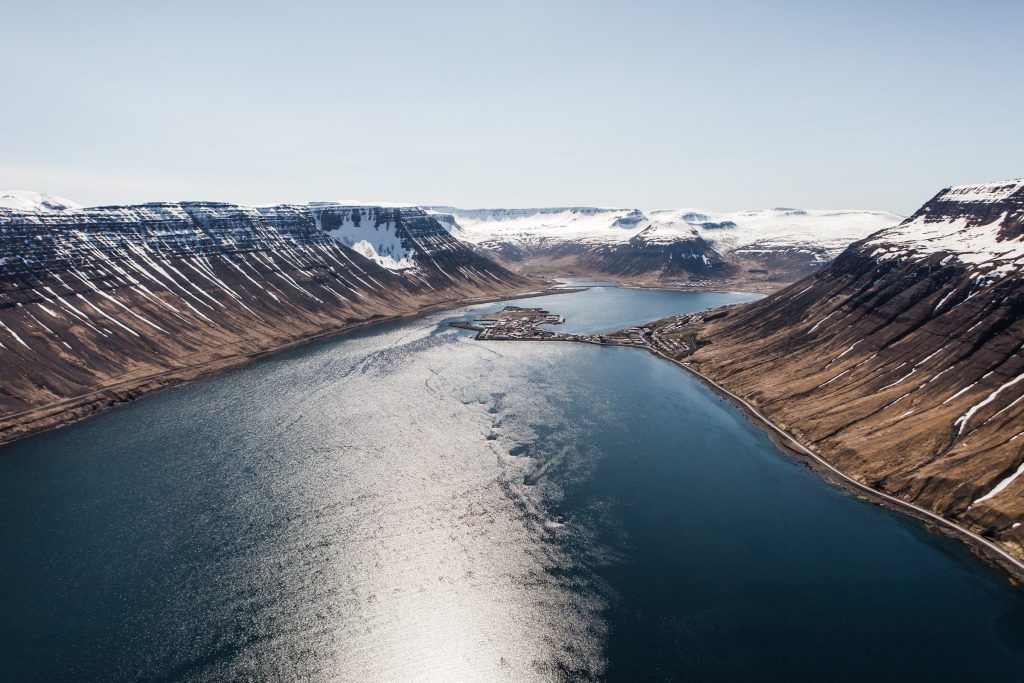 The 58 patient study shows 87.57 percent mean reduction of wound sizes
The three-year retrospective study evaluated the efficacy of the Kerecis Omega3 rich fish skin used as grafts in the treatment of full-thickness diabetic foot ulcers. In the trial, the fish skin was used to treat 51 patients with a total of 58 wounds. The investigator then compared the initial wound surface area with the final wound surface area to get the percentage of the total wounds healed over a 16-week treatment period.
The trial found that there was "a mean reduction of wound surface area by 87.57 percent and 35 wounds (more than 60 percent) were fully healed."
In addition to the treatment, the authors reviewed 10 articles about fish skin grafts, three of which specifically evaluated lower extremity ulcers.
Overall, the authors concluded that the study supports increased wound healing rates with the use of fish skin grafts for the treatment of diabetic wounds. Furthermore, rapid wound-surface-area reduction during the initial four weeks following graft application validates previous research that fish skin grafts enable diabetic wounds to transition from a chronic inflammatory stage to an acute wound environment for healing.
"This study is part of the growing body of evidence affirming the efficacy of the Kerecis fish-skin wound treatment," said G. Fertram Sigurjonsson, founder and CEO of Kerecis. "The paper is particularly timely as this is National Diabetes Month, which seeks to draw attention to the devastating impact this disease has on so many lives," he added.
The Centers for Disease Control and Prevention estimates that more than 30 million people, almost 10 percent of the U.S. population, have diabetes. According to an article in The American Journal of Managed Care, 230 Americans with diabetes will suffer an amputation every day. Throughout the world, it is estimated that every 30 seconds a leg is amputated, and 85 percent of these amputations are the result of a diabetic foot ulcer.
About Kerecis Omega3 Wound
Kerecis Omega3 Wound is intact fish skin that, when grafted onto damaged human tissue, recruits the body's own cells and ultimately is converted into living tissue. Because no disease-transfer risk exists between cold-water fish and humans, the Kerecis fish skin is only gently processed and retains its similarity to human skin, making it an ideal skin substitute. Fish skin also contains Omega3 fatty acids, which enhance wound healing.
About Kerecis
Kerecis is pioneering the use of fish skin and fatty acids in the globally expanding cellular therapy and regenerative medicine market. The fatty acid-rich products from the company's patented technologies enable the body to regenerate tissues rather than simply repair them and risk scarring.
The Kerecis products, which are based on Omega3-rich fish skin, are currently being used to regenerate tissue in trauma and chronic wounds, such as burns and diabetic wounds. Kerecis is also developing products for areas such as oral surgery, plastic surgery and neurological applications.
The company's mission is to extend human life by supporting the body's own ability to regenerate, and its vision is to become the world leader in tissue regeneration by sustainably harnessing nature's own remedies. For more information, visit www.kerecis.com