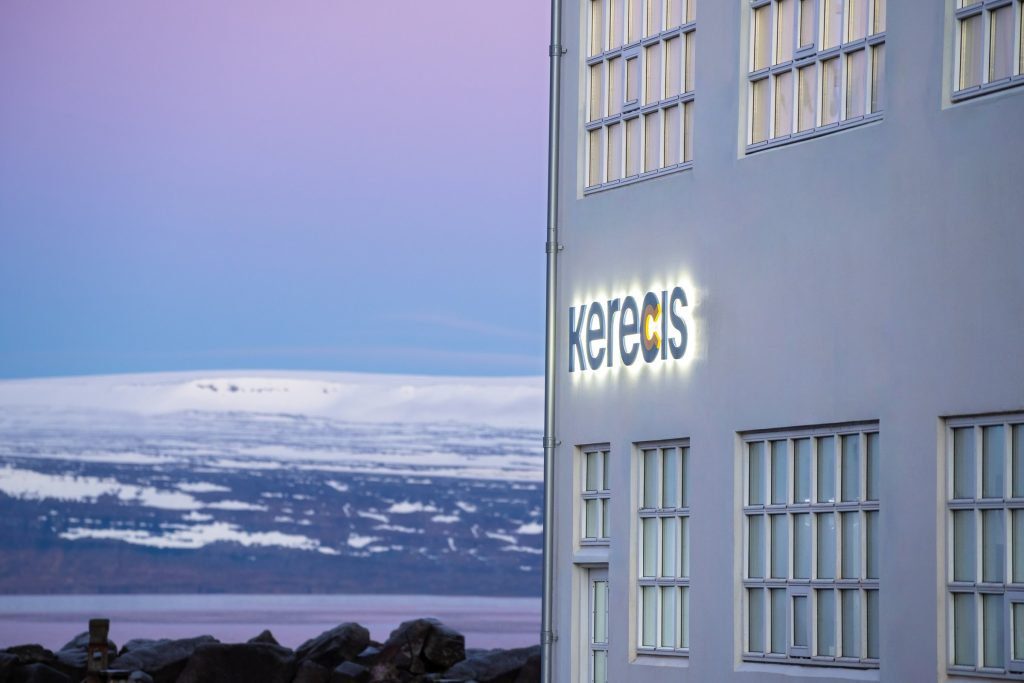 Partnership Announced at the American Burn Association Annual Meeting
Boston – March 22, 2016 – Kerecis, the company using Omega3-rich fish skin to regenerate human wounds, and the burn care specialist PolyMedics Innovations have entered into a partnership to sell Kerecis Omega3 Burn in the United States. The announcement was made today at the 49th Annual Meeting of the American Burn Association.
Human skin transplants are considered the best treatment for severe burn wounds. However, this procedure creates a secondary wound where the skin is harvested, causing pain and other complications. In severe burn cases, the patient may be too sick to even tolerate skin harvesting. Several skin substitutesincluding those made from cadaver skin, pig skin and cattle pericardiumare on the market today. However, all these products carry the risk of disease transmission, which requires extensive processing. That processing denatures the skin substitutes and makes them less effective than human transplants.
Since no disease transmission risk exists between codfish and people, the Kerecis product is only minimally processed, preserving all the skin's natural components. The result is that the Kerecis product is much more similar to human skin than any other skin substitute on the market. The clinical efficacy has been demonstrated in multiple clinical trials, including a double-blind, comparative, randomized, controlled trial (n=162) that favorably compared the fish skin with mammalian-skin substitutes. Fish skin is also rich in Omega3 fatty acids, which have multiple health benefits and are especially important in wound healing and minimization of infections.
"Because the fish skin retains all its natural components, Kerecis Omega3 Burn is much more similar to human skin than other skin substitutes," explained Fertram Sigurjonsson, founder and CEO of Kerecis. "The result is faster healing and fewer infections, as demonstrated by our recent randomized trial where more than twice as many wounds treated with fish skin closed initially as did the wounds treated with mammalian skin substitutes."
Christian Planck, Chief Operating Officer of PolyMedics Innovations, commented: "We are excited to introduce the highly innovative Kerecis Omega3-rich therapy to our U.S. customers who have been searching for effective burn treatment options for their severe burn patients. This partnership with Kerecis marks an important milestone for PolyMedics Innovations as it strengthens our position as a global leader in burn and wound care."