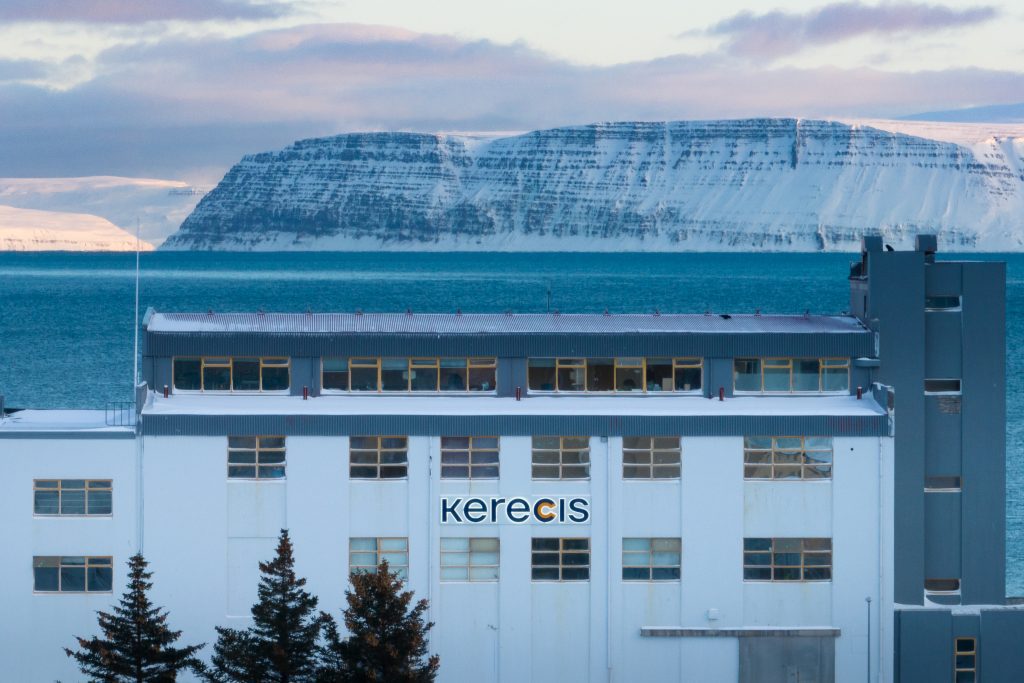 Kerecis Omega3 Wound is now available to patients in the Jackson, Mississippi, metropolitan area through Premier Foot Clinic.
Premier Foot Clinic (http://premierfootclinic.com) is the first private podiatry office in Mississippi to offer Kerecis fish-skin technology to its patients. With offices in Clinton and Cleveland, the clinic offers podiatric services that range from routine checkups to diabetic foot care to highly specialized treatments for this thriving community, famous for its gospel, blues and R&B music.
Kerecis looks forward to working with Ashley D. Blackwell, DPM, and her outstanding team of nurses.