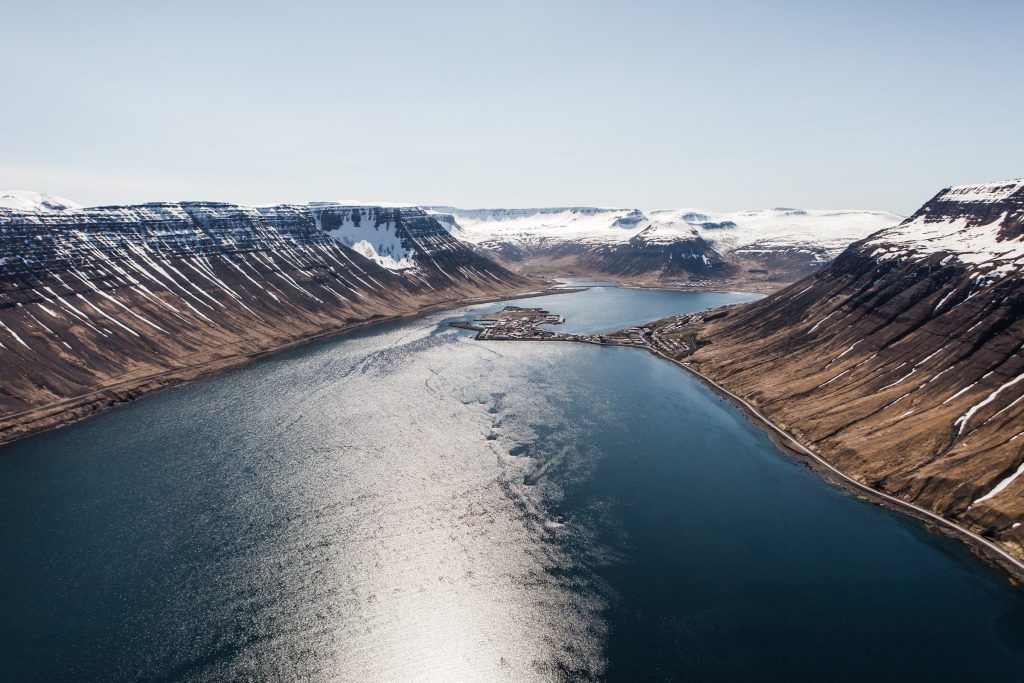 LAS VEGAS, Oct. 20, 2017 (GLOBE NEWSWIRE) — Kerecis, the company using fish skin to heal human wounds and tissue damage, will present results of multiple studies of its technology at the Symposium on Advanced Wound Care (SAWC) Fall meeting to be held October 20 to 22. Kerecis is exhibiting in booth 610 at Caesars Palace Las Vegas.
One study, which is being presented by Dr. John C. Lantis of the Mount Sinai Health System, NY, starts to elucidate the potential impact of Kerecis fish skin on anti-inflammatory pathways in wound healing. A key stage to healing of the wound is inflammation; modulating this inflammation is important to getting wound bed to heal. The study compared the fatty acid content of Kerecis Omega3 Wound to human skin, human-amnion membrane and collagen matrices, and found that fish skin contains much more Omega3 fatty acids.
In addition, this was the first time a study demonstrated that the beneficial Omega3 fatty acids modulate inflammatory response in human keratinocytes. Specifically, the pivotal study showed that fatty acids from fish skin can activate anti-inflammatory pathways in adult human keratinocytes through a Specialized Pro-Resolvin (SPM) pathway.
Researchers involved in the study believe that these results shed new light on the mechanism of action of Kerecis Omega3 Wound and may in part explain why it has been shown to improve healing rates in full-thickness wounds.
Qualities of Kerecis Fish-skin Product
Skin from animals is not an ideal substitute for human skin because heavy processing is needed to eliminate the risk of disease transmission. This harsh, anti-viral treatment removes most of the material's natural components, including fatty acids, reducing the material's effectiveness and denaturing its three-dimensional structure.
There is no risk of disease transmission with fish skin, so it is only minimally processed, and retains its three-dimensional structure and composition. The fish skin is therefore much more similar in structure to human skin than anti-viral-processed skin substitutes.
Also, unlike mammalian-based products, fish skin contains Omega3 fatty acids, which are known to modulate inflammation. These qualities – the intrinsic structure of the fish skin and the presence of Omega3 – have relevance in wound closure as shown by multiple clinical studies.
"Chronic wounds are stuck in the inflammatory stage because of repeated trauma, infections and excessive immunologic response," said G. Fertram Sigurjonsson, founder and CEO of Kerecis. "We believe that our product, which provides a natural structure for cell ingrowth and has the beneficial Omega3 fatty acids, can kick start the healing process for these wounds. We are thrilled that we can now offer this novel treatment in all 50 states, making it easier for patients to benefit from our healing technology."
The following poster abstracts at SAWC reflect the scientific underpinnings of the Kerecis product. This list includes both Kerecis research and research by independent parties.
Fish-skin Omega3 PUFAS induce cell migration and transcription of ALOX15, a specialized pro-resolving, mediator-forming lipoxygenase. Dr. John Lantis II (Poster LB-024)
Acellular fish-skin-graft performance against predicted outcomes in DFUs and its economic modeling. Dr. Christopher Winters (Poster CR-025)
Acellular fish skin as a bone and tendon cover: case report. Dr. Christopher Winters (Poster CR-026)
Acellular fish skin graft to prevent re-infection and amputation in exposed bone lower extremity wounds with history of MRS/a and chronic osteomyelitis. Dr. Christopher Winters (Poster CR-027)
Case series of complex diabetic foot ulcers treated with acellular fish skin. Dr. Banks (Poster CS-028)
Omega3-rich fish skin for healing of chronic wounds in the private office clinical research. Dr. Altmanshofer (Poster CR-002)
A newly approved piscine acellular dermal xenograft used for the treatment of diabetic foot wounds: a case series. Dr. Rafat (Poster CS-058)
About SAWC
The Symposium on Advanced Wound Care Fall meeting (SAWC Fall) serves as a forum to connect the entire wound care team — physicians, nurses, physical therapists, researchers, scientists, podiatrists, and dietitians — with the foremost experts in wound care to improve patient outcomes through education. More information is available at www.sawc.net/fall/.