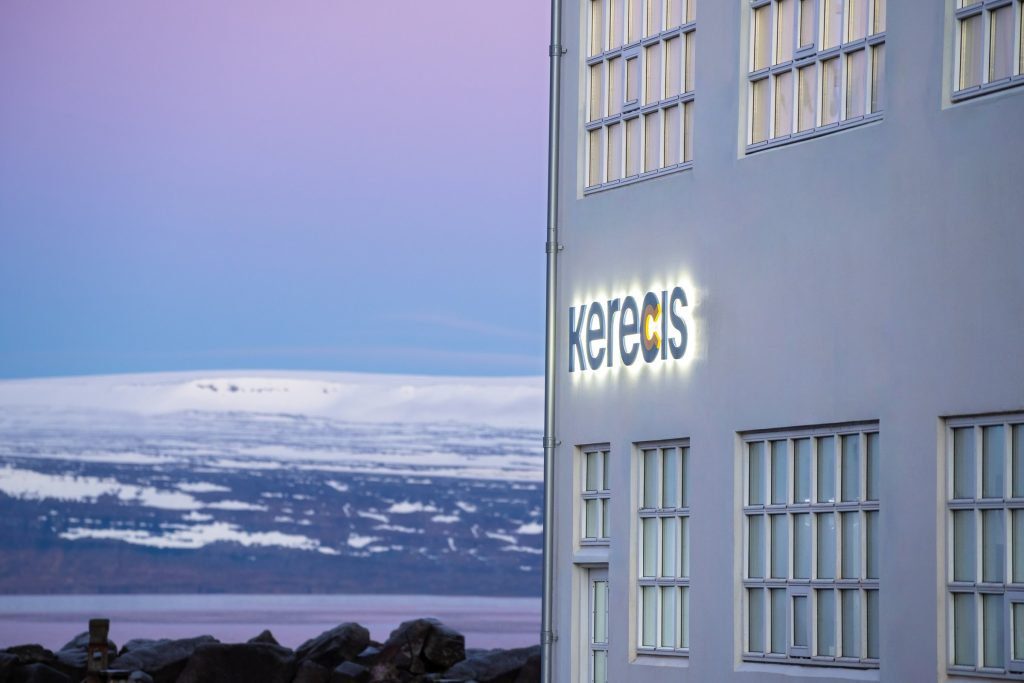 We welcome those of you who are going to SAWC Spring 2019 in San Antonio, Texas, to join us on Thursday May 9th from 7 to 9 PM for 'Taste of Iceland' – our premium networking event.
At this popular event, members of our medical team will tell Kerecis' fish story while Chef Dora – a distinguished member of the Icelandic Culinary Team – prepares Icelandic food and drinks.
Please note that due to its popularity, a seat at the event is not guaranteed.
* If you are a U.S. government employee please contact info@kerecis.com in advance for an ethics clearance.
The Kerecis team awaits you at booth 817
Tickets to 'Taste of Iceland' are picked up at Kerecis booth 817.
See and touch samples of Kerecis Omega3 Wound. Review case studies. Ask questions. Get answers.
Symposium with Dr. Armstrong and Dr. Raphael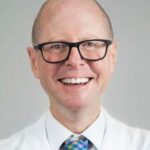 The CME Symposium: "Clinical and Economic Insights on the Use of Intact Fish Skin Grafts for Tissue Regeneration" with Dr. David Armstrong DPM, MD, PhD and Dr. Allen Raphael, DPM, will be held on Thursday Morning 10:30-11:30am in room 216.
At the symposium you will be able to:
Review studies and literature on the use of Intact Fish Skin Grafts for Diabetic, Lower-Extremity Wound Healing
Examine economic and clinical studies comparing Intact Fish Skin Grafts to other cell-based therapies
Explore the efficacy of Intact Fish Skin in reducing and resolving complex lower extremity chronic wounds through case studies
New posters that you shouldn't miss
The following posters with new clinical and scientific research on the Kerecis Omega3 fish skin will be presented at the SAWC Spring this year.
Use of Intact Fish Skin Grafts to Speed Healing in Trauma Wounds
Presenter: Dr. Windy Cole, DPM
Poster number: CS-012
Use of Intact Fish Skin Grafts with Omega3 on Atypical, Difficult to Heal Wounds
Presenter: Lisa Jeffers, CRNP, CWS
Poster number: CS-036